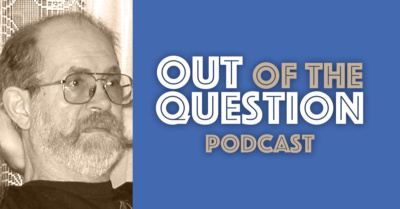 (Hint: No. Absolutely not.)
Here's the interview I did with Andrea Schwartz for her "Out of the Question" series. We're talking about The Dumbest Generation by Mark Bauerlein.
https://chalcedon.edu/resources/audio/does-technology-make-us-smarter-ep-155-guest-lee-duigon
Let's face it: public education has always been a loser. "One size fits all" just doesn't work for humans or any other living things. But now, with the social media and smartphones and stupidphones added to the mix, it's worse than ever. By several orders of magnitude.
So we're talking it over, and here it is for your edification and enjoyment.
I have ideal voice for print, don't I?