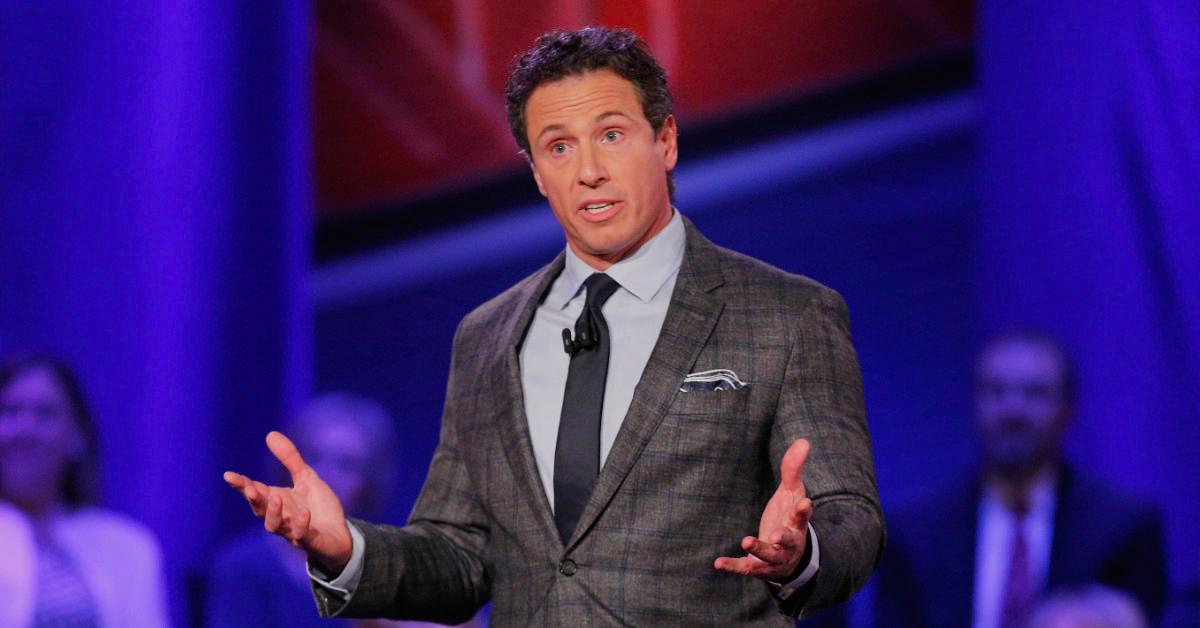 "I big department!"
Let's not fall into the trap of thinking of this year, 2021, as a uniquely awful year, politically. 2016 was pretty abominable, too.
Dig noozie Chris Cuomo–you remember news reporters: they used to report the news–trying to bury the news that squirted out of some documents leaked from the Hillary Clinton campaign. He actually implied that ordinary people, peasants like us, might get in trouble for reading these documents–which by then had been widely published.
Lib Noozie: It's Against the Law for You Peasants to Know What's Happening
Well, I guess when you're a big noozie and your brother's governor of New York, you get to thinking you're a cut above the plebs and not bound by the same standards.
But Andrew Cuomo this year was forced to resign as governor (and he's extremely lucky it was only for sexual harassment!) and now Bro Chris is in hot water… for sexual harassment. Must be something in the Cuomo gene pool.
Just for the record, once something has been published, even if it was originally obtained illegally, the public has a right to read it.
Even when the news media try to shut it down by telling scary lies.