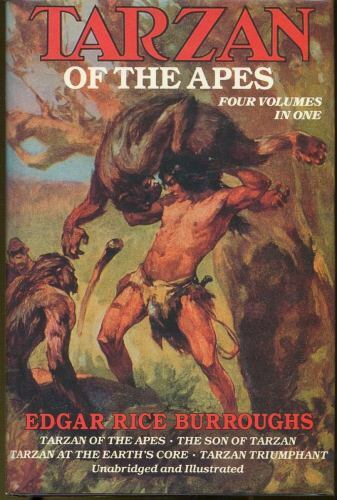 Speaking of orgies of sexual harassment (https://leeduigon.com/2021/10/08/californias-state-legislature-a-tar-pit-of-sexual-harassment-2017/), and the fact that #MeToo went away when they kept finding big-name liberals chasing women into the rest rooms, I learned everything I needed to know about this aspect of politics from just two sources.
First was an account of Czar Peter the Great's visit to London in 1698. They called it his "Grand Embassy." The English government provided him and his entourage with a luxury townhouse, servants, and free everything.
And the czar and his entourage, who had apparently never sat on chairs before, wrecked the place. The Grand Embassy behaved like a rock band. They brought horses indoors to race them up and down the marble staircase. They strewed garbage everywhere.
Because they could. No one would dare tell them to stop.
Equally illuminating are Edgar Rice Burroughs' Tarzan stories. In these, the biggest, strongest ape is king until another ape can kill him; and while he's king, he gets to mate with any female he wants, he's entitled to first choice of whatever food is going, and there's no way to hold him accountable for anything he does. Reading these, I got to thinking, "Gee, that sure sounds familiar! Where have I see this before?"
Or rather, where have I not seen it?
That's the politics of this world: do whatever you please for as long as you can get away with it. The Big Ape rules. That's the politics of the City of Man.
We prefer the City of God.