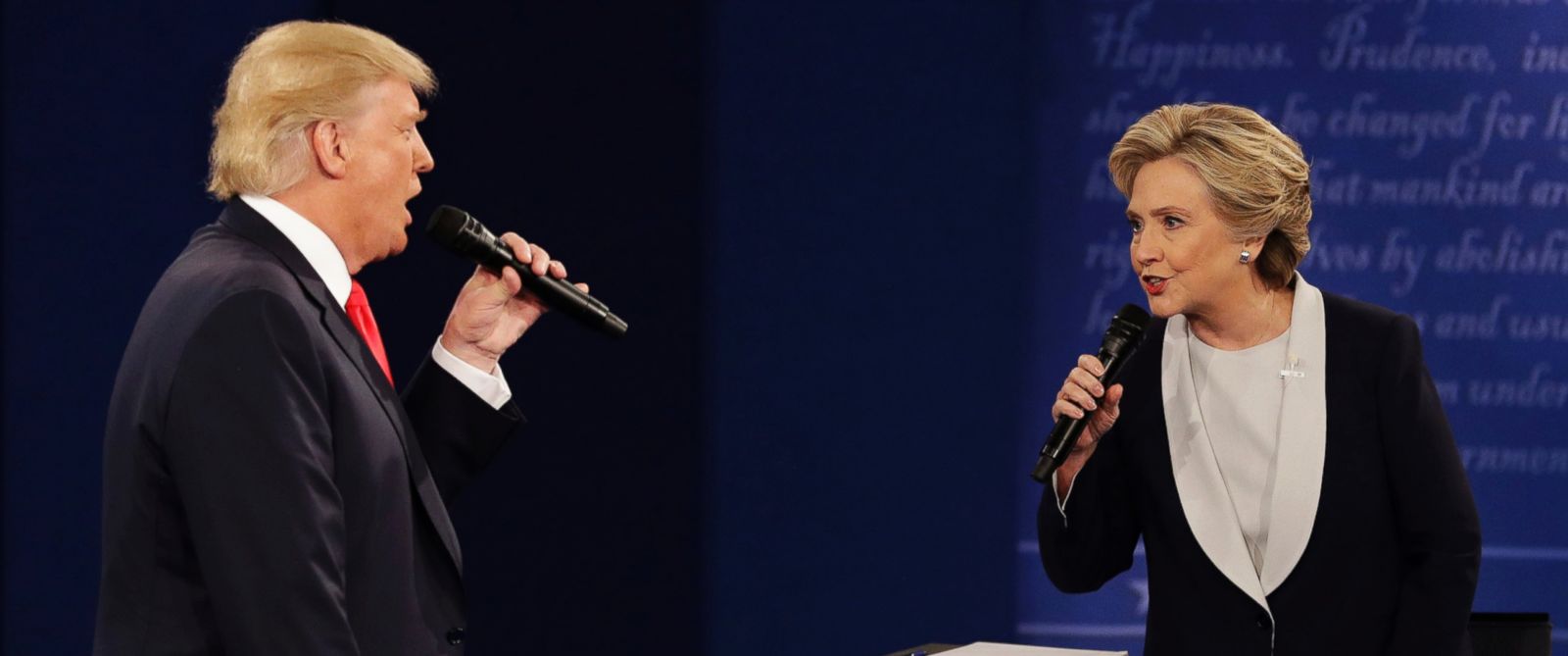 The do-over was even worse.
Hoo boy! Remember this?
Unable to imagine how their idol, Hillary Clinton, could have lost the 2016 presidential election to hated-by-all-the-smart-people Donald Trump, a couple of professors at New York University, in 2017, staged a creative experiment (https://www.campusreform.org/?ID=8889).
To test their theory that Hillary only lost because hateful stupid American voters were prejudiced against a woman, the profs re-enacted the presidential debate as close to verbatim as possible, down to facial expressions and hand gestures–with one difference. In the re-enactment, Donald Trump is a woman and Hillary Clinton is a man.
Imagine their horror when the audience found Hillary even more revolting as a man–downright "punchable," one woman said–and Trump even more likeable as a woman.
So much for their theory. See? There is such a thing as a dumb political scientist.
I only refer back to this weird incident because I and several other observers think there's a good chance Hillary will again be the Democrats' presidential candidate.
She has not gotten more likeable since 2016. Let's hope she takes the whole evil party down in flames with her.