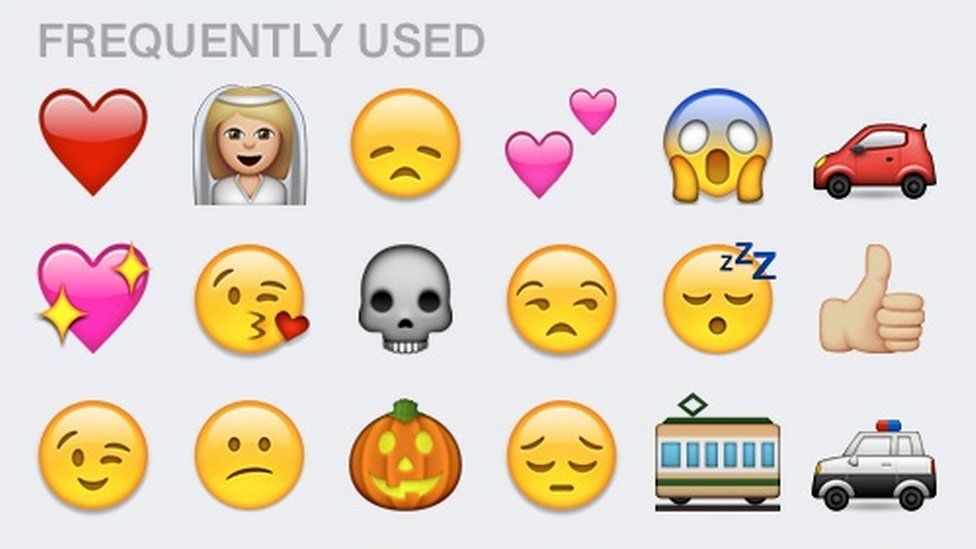 I can hardly believe this "abolish the sexes!" schiff has been going on for three years, or even more. And I won't even try to imagine what the mental patients who run Colorado State University are up to now. This was bad enough.
"Use only gender-neutral emojis, and inclusive pronouns…" College makes you stupid! It's making the whole country stupider and stupider.
If American civilization fails, we'll be able to say in all truthfulness that we "educated" it to death.