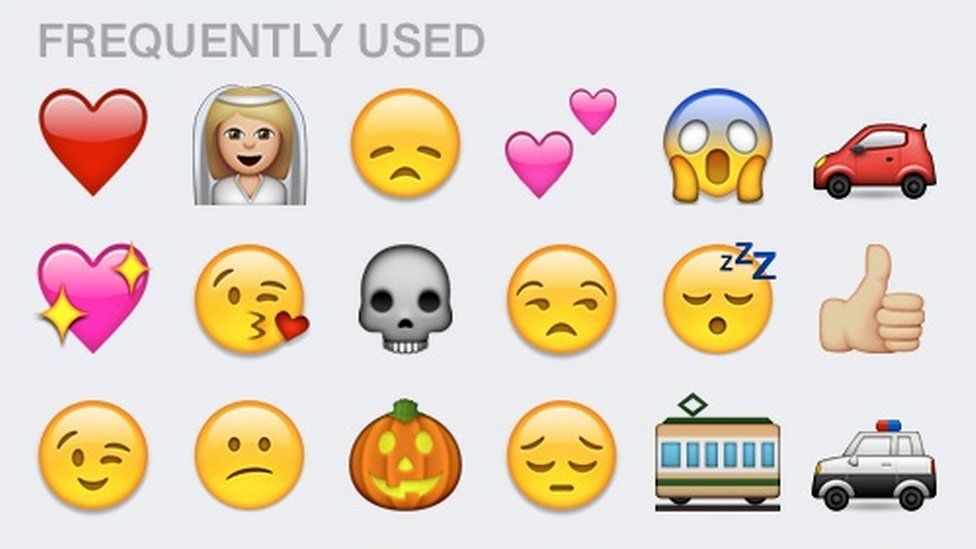 Boy, I wish this was a satire… but it isn't. It's, well–real.
Colorado State University, in its social media guide for students–really? They really need the college to "guide" them in using social media?–advises students to "Avoid gendered emojis when possible" and to "use inclusive pronouns," no "he" or "she" allowed (https://www.nationalreview.com/2018/10/colorado-state-university-avoid-gendered-emojis-to-be-more-inclusive/).
Why?
Why, "to be more inclusive," of course! You become "more inclusive" by pretending men and women don't exist. There's just this featureless mish-mosh, some bubbling culture v at in which every aspect of every person's individuality, for the sake of "diversity" and "inclusion," is erased.
Our colleges and looniversities are putting a whole new spin on the old image of the college as being in loco parentis–with the accent on the "loco." This is root-grubbing, wall-climbing, rug-chewing crazy.
There can be but one response to this:
Oh–and after that, defund the colleges.