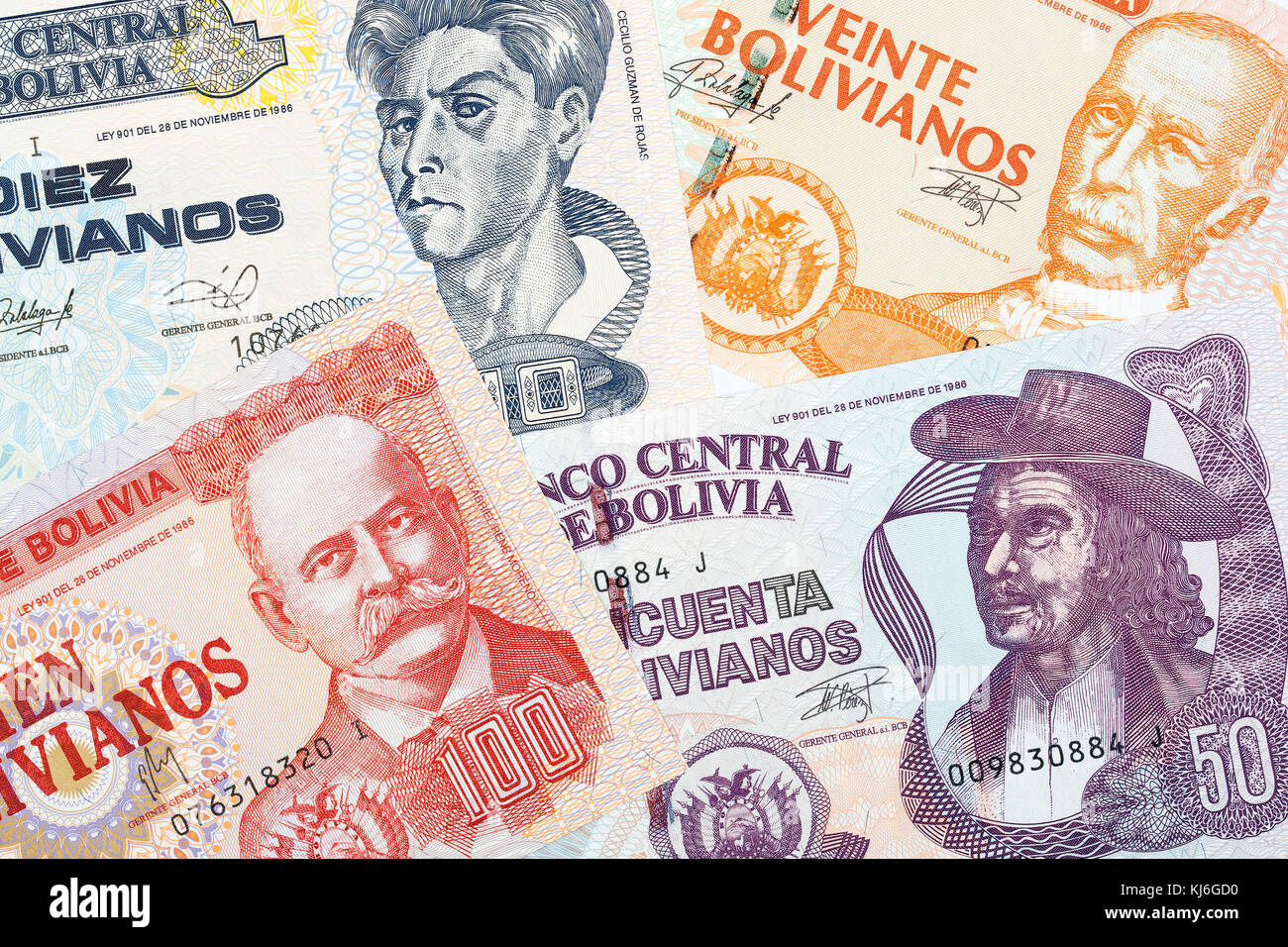 I'd always loved the prizes you got "Free Inside!" cereal boxes. Imagine my delight, sometime back in the 70s, when a certain cereal offered foreign currency. Inside the box with the cereal.
The first time we bought it, we got a nice Bolivian 50-Whatsit bill. When we went to buy it again, we found all those cereal boxes on the shelves already slit open and rifled for the "money"–it wouldn't buy anything, here in the US–and then put back on the shelves… like no one would notice.
No, I don't remember what particular kind of cereal it was. Not one that I usually bought. I'll bet I wake up at 2 a.m. and suddenly remember it. Heck, it was a long time ago. It wasn't a bad cereal. But our supermarket couldn't keep carrying it if the shelf-stackers were going to cut the boxes open, so it soon disappeared.
Who got stuck holding the bag? Probably the supermarket; the manufacturer could argue he wasn't responsible for the store's dishonest employees.
So you cut open the cereal box and walk away with 40 Bazongas from Upper Kafoozistan. Why steal that? You can't spend it anywhere. Did they think the manufacturer might slip up and start putting US $20 bills in there? Did they think, "If we open all the boxes, we just might find a dollar"?
Patty remembers! It was Almond Delight. And what made it worse was that in a few boxes, there really would be real American money. Maybe even a $50 bill! Do you need a crystal ball to guess what would happen? I'd forgotten that part, but that's one of the perks of marriage: you get two memories for the price of one.
It's hard luck on the manufacturer, who had to pull this promotion in a hurry, and the supermarket ownership, stuck with cereal it can't sell–but there are times when a few more moments' forethought and ordinary prudence will hold you back from costly mistakes. Duh! Really–what did they think would happen, if they advertised "Free Money"–any money–inside the cereal box?
They shoulda seen it coming.