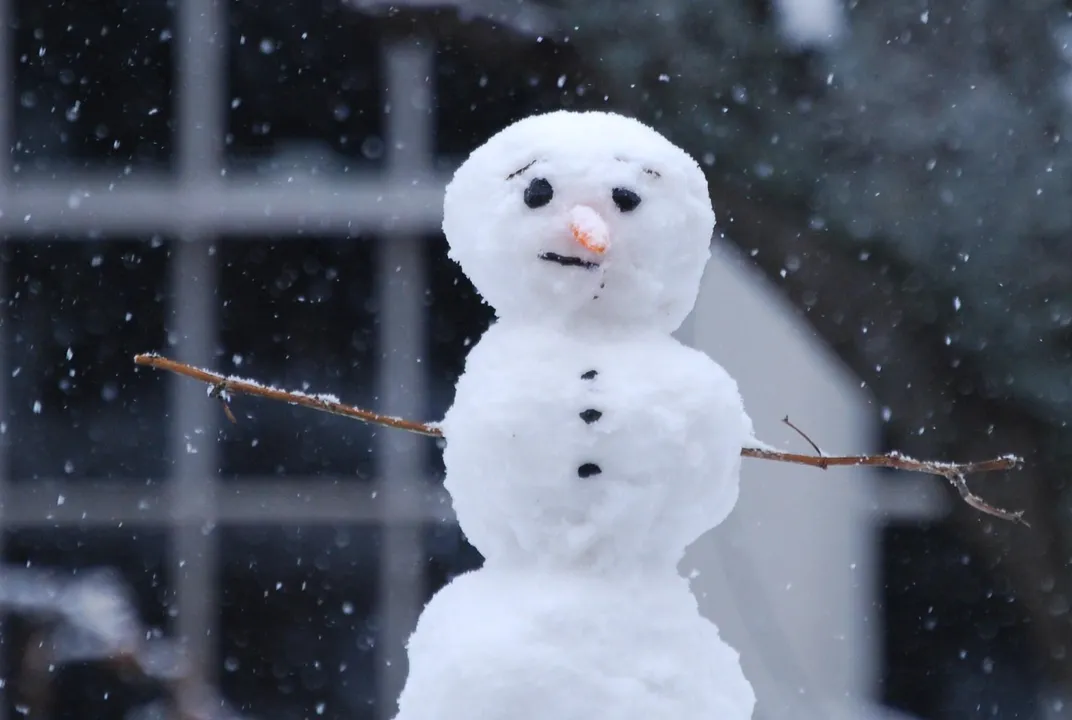 Okay, it wasn't quite that cold yesterday. But it was cold enough.
Last year I finished writing Behold! on literally the last day I could have finished it–no more good weather until the spring.
Looks like I'm in the same boat this year.
Yesterday it threatened rain all day and was just too cold. Under 50 degrees, the ink just won't come out of the pen. Today it's under 50, but maybe I can find a sunny spot.
Some of you wonder why I have to write outdoors. Well, there are too many distractions indoors. The worst are those nuisance phone calls: "Hello! [in thick Indian accent you could cut with a knife] This is Brian O'Shaughnessy from Acme Spindulators…" Those just wipe out my concentration. Conversely, I find the trees and the sky and the birds good for my concentration. They help me see the scenes I'm writing about.
But I am definitely running short of days, so one more blog post and then maybe the sun will be high enough to create a warm spot for me somewhere. I'm dealing with a ship that's been at sea for 40 years and I have to do something about it.
Well, saddle up, we've got a ways to go…