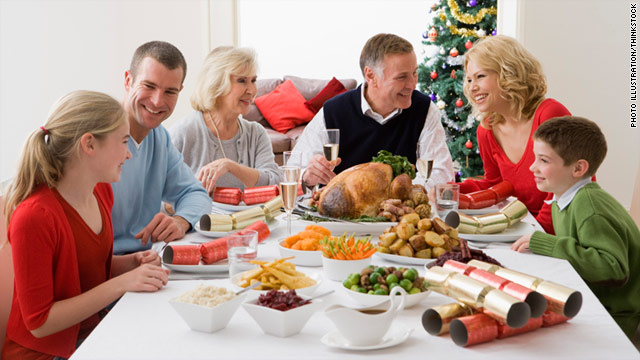 Our family used to get together for Thanksgiving feasts. Now we don't. Most of us have died. The rest have moved too far away to be visited by any of the others.
Oh, I miss them! And yet in a real sense, they're still here. Still together.
I do wish I could have persuaded my family members not to move so far away. But we were all younger when they did it, and of course no one anticipated getting old and not being up to four hours on the Parkway anymore.
But love does not get old.