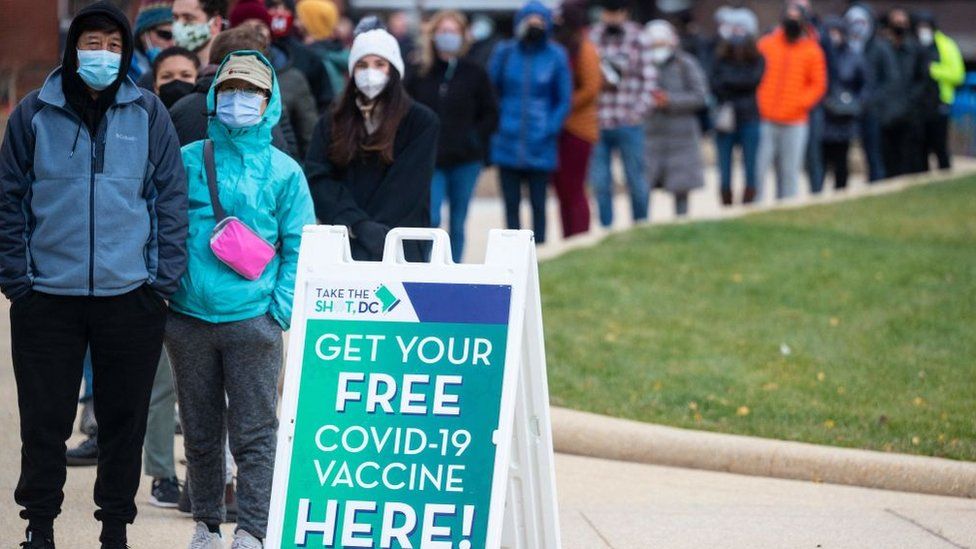 Are "elites" using the COVID scare to control the world?
That's what a Pakistani-born surgeon in the UK said a year ago, for which he was suspended from practicing medicine; and a year later, he's still suspended (https://reclaimthenet.org/uk-surgeon-remains-suspended-a-year-after-saying-governments-were-using-covid-to-control-people/) for remarks he posted on social media.
The "interim suspension remains in place while we consider Dr. Adil's fitness to practice," said a spokesman for Britain's General Medical Council. Many doctors have signed a petition to reinstate him, but so far the GMC isn't listening. The petition supports the doctor's right to free speech; but there's no First Amendment in Britain.
Lockdowns, vaccine passports, POW-type "quarantine camps" in Australia, an endless string of Greek alphabet COVID variants requiring an endless string of injections–how about it? Is this a dress rehearsal for world government?
It's sure beginning to look like it.