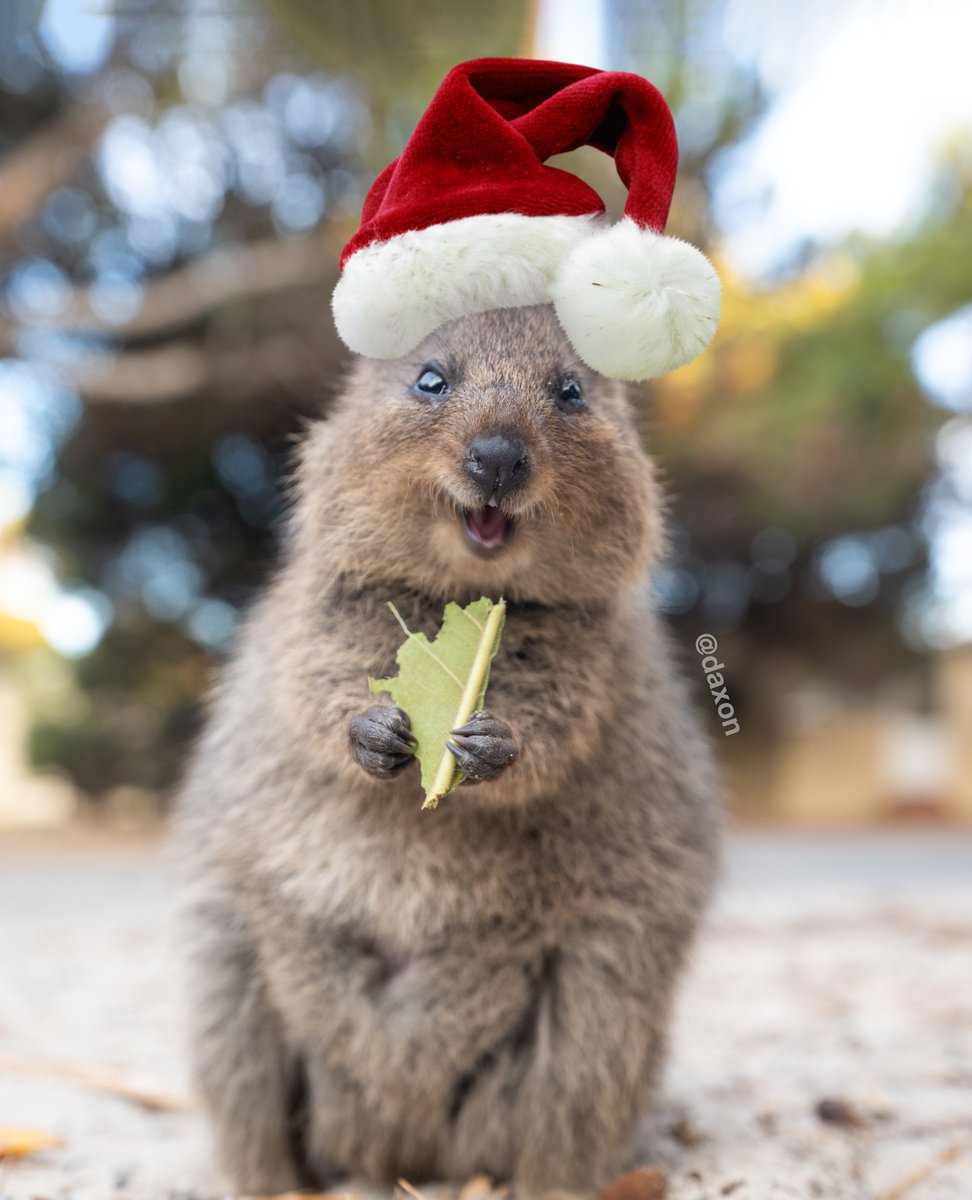 Merry Christmas, everybody!
I hope you've got a lot of nice crunchy leaves handy, something to much on as you listen to all the lovely Christmas carols we've posted here–most of them, I'm happy to say, requested by you, the readers.
But look, I'm stuck with all these prizes I'm supposed to hand out to contest winners, starting with whoever wins our annual Christmas Carol Contest. To refresh you on the rules, the winner is whoever requests the carol that gets the most views on the day it was requested. So far the leading carol has only 19 views.
The winner gets either an autographed copy of one of Lee's books or this cool MAGA-red T-shirt that says "If they have to kill us, they've lost." You will notice I'm NOT complaining about some cheapskate not offering a bicycle for a prize. Nice Byron! We don't do that anymore, do we?
Most of you have never requested a hymn or a carol. Well, now's as good a time as any! Stir the place up! Let's see a Christmas carol with over 20 views! 30, even. Let's make a joyful noise for Christmas! Christ the Savior is born!