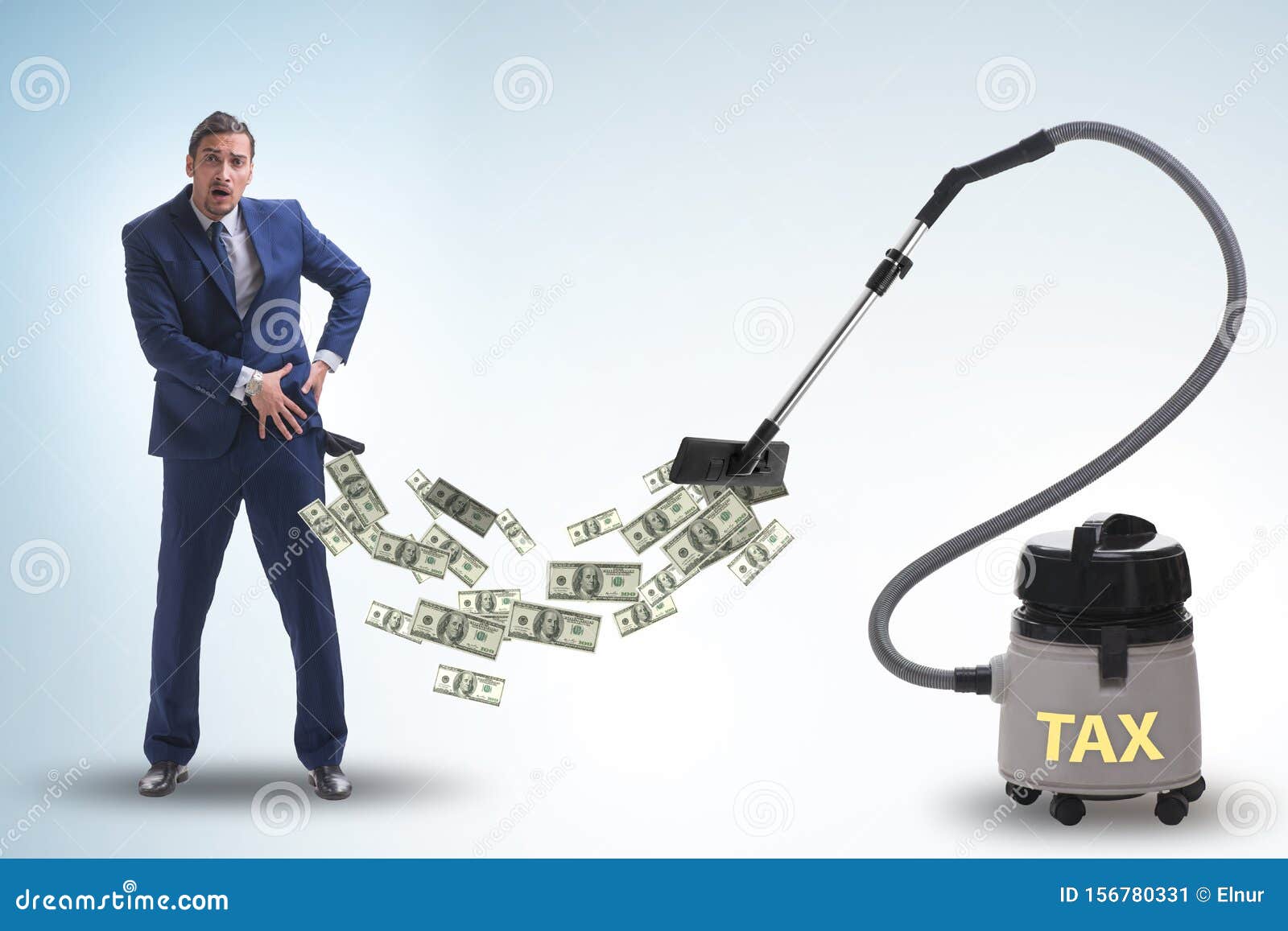 What goes around, comes around. Which is why the same damned thing happens every time Democrats get to run the country. It always, always, always costs us.
So now it's "Build Back Better," trillions of dollars' worth of government waste and overreach, at least knocked temporarily to the canvas by Sen. Joe Manchin's refusal to vote for it. He deserves a statue.
All they ever do, "redistributing wealth," is to push money around from one set of greedy hands to another.
Let's pray that by next Christmas, they're knocked out of power for good… never to return. Not ever.