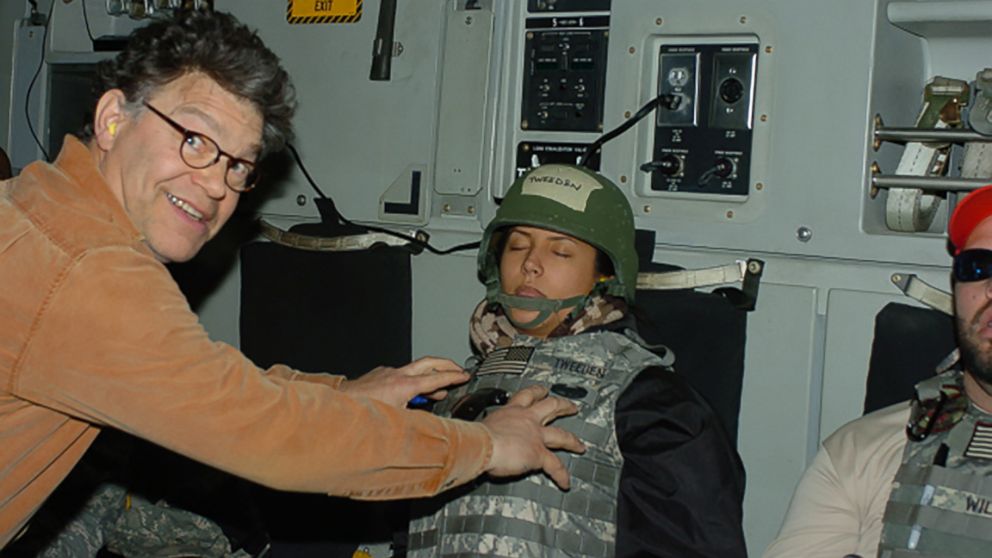 Then-Senator Al Franken enjoys a "paws that refreshes."
No comments, no likes, no nothin'–What gives?
Oh, let's enjoy a good belly laugh! "The Moral Tone of Congress…"
And of course the funniest part of all is that those sexual harassment lawsuits are paid off not by the guilty parties in Congress, but by you and me! The taxpayers.