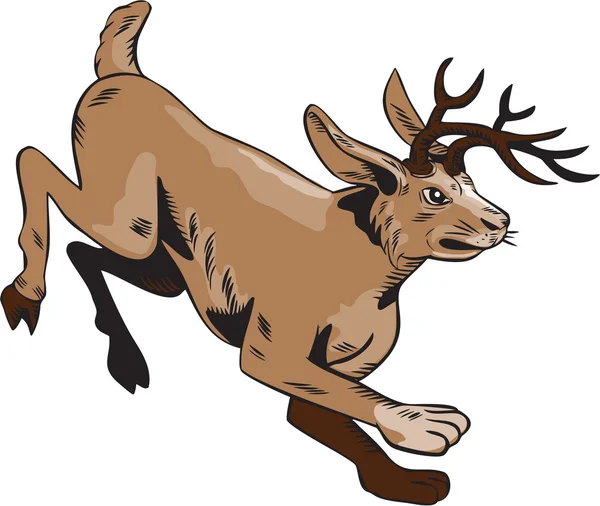 Ah, the World Economic Forum! A time for globalist golems to get together and plot against our freedom.
This one, of course, was pre-COVID. They hadn't yet realized they could actually lock down the whole world's economy–just as if the whole place were s giant prison!
They want global government so bad, they can taste it. With themselves in charge, of course. Always with themselves at the tippy-top of the pyramid.
Let's pray that this is the year the whole woke booshwa collides with oblivion.