G'day, mates! Byron the Quokka here, with another glorious weekend of TV brought to you by Quokka University. Enjoy it while you can–the authorities are breathing down our necks. Yes–some of these shows, They don't want you to watch! For instance:
5:20 P.M.  Ch. 09  BUD THE DUD–Soap Opera (with soap)
Superstar Hoyt Flapjack plays Bud the Dud, "the man who can't do anything." When Bud is called on to fill in for the Archbishop of Bangor for two weeks, the whole congregation rises up against him. Mrs. Botox: Paris Hilton. Octopus Collector: Rex Harrison.
5:30 P.M.  Ch. 19   THE MAN WHO THOUGHT HE WAS HOWARD COSELL–Drama
Once upon a time, sportscaster Howard Cosell was the big name in TV sports. Now, compulsive liar and kung-fu master Chiang Bu How (Jackie Chan) devotes his life to impersonating Cosell. This week: Chiang fools the commandant of a military academy (Richard Simmons) into letting him call the academy's pick-up sticks games. Featuring the June Taylor Dancers.
Ch. 28   INTELLECTUAL NEWS WITH MEGAN DUSTMITE–News & Commentary
This is the news that no one cares about! What new pronouns have been invented this week? Who are the top influencers on YouTube? How do they decide what's the deepest new article in The Atlantic? When do we start eating bugs? Megan Dustmite has all the latest dope for dopes. Guest anchor: Adam Schiff.
6 P.M.  Ch. 33   MOVIE–New Age Self-Actualization
"Meet Me in Sheboygan" (Serbian, 2003) stars Boleslav Mrkyrkovic as Reggie Whittington III, whose voyage of self-discovery starts with a chair that falls apart when you sit on it. This was the last film directed by former Cincinnati outfielder Gus Bell; they won't let him make any more. Ms. Pantyraid: Mimi Rogers. With Telly Savalas and his orchestra.
Ch. 46   MAKE ME GIGGLE INCOHERENTLY–Game Show
Host Paul Ryan, former Speaker of the House, subjects contestants to meaningless ordeals that do them no good at all–but which one can make Mr. Giggle (identity withheld: he could get in trouble) lose his cool? Losers get Indian burns; but the winner gets… oh, man, I can't even say this, I think I'm gonna heave…!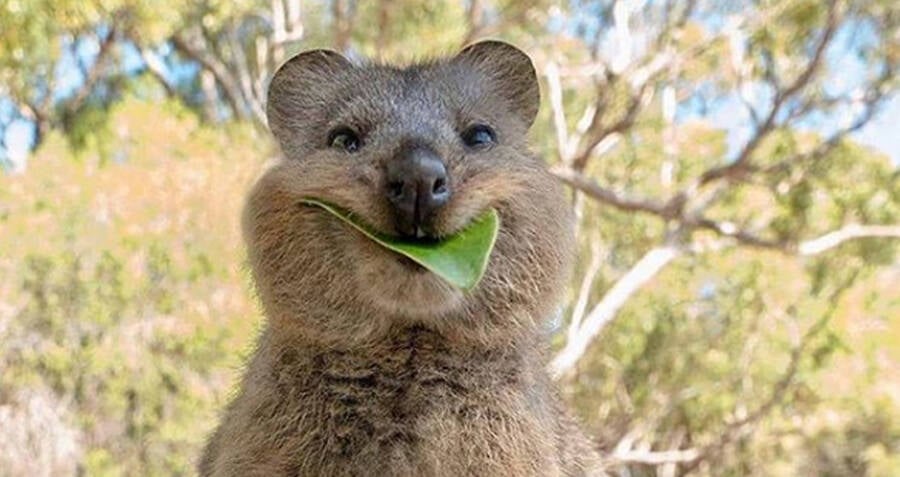 Well, that's just a sample of what we've got in store for you this weekend. Make sure you've got a comfortable chair or couch, and plenty of tasty, crunchy leaves!