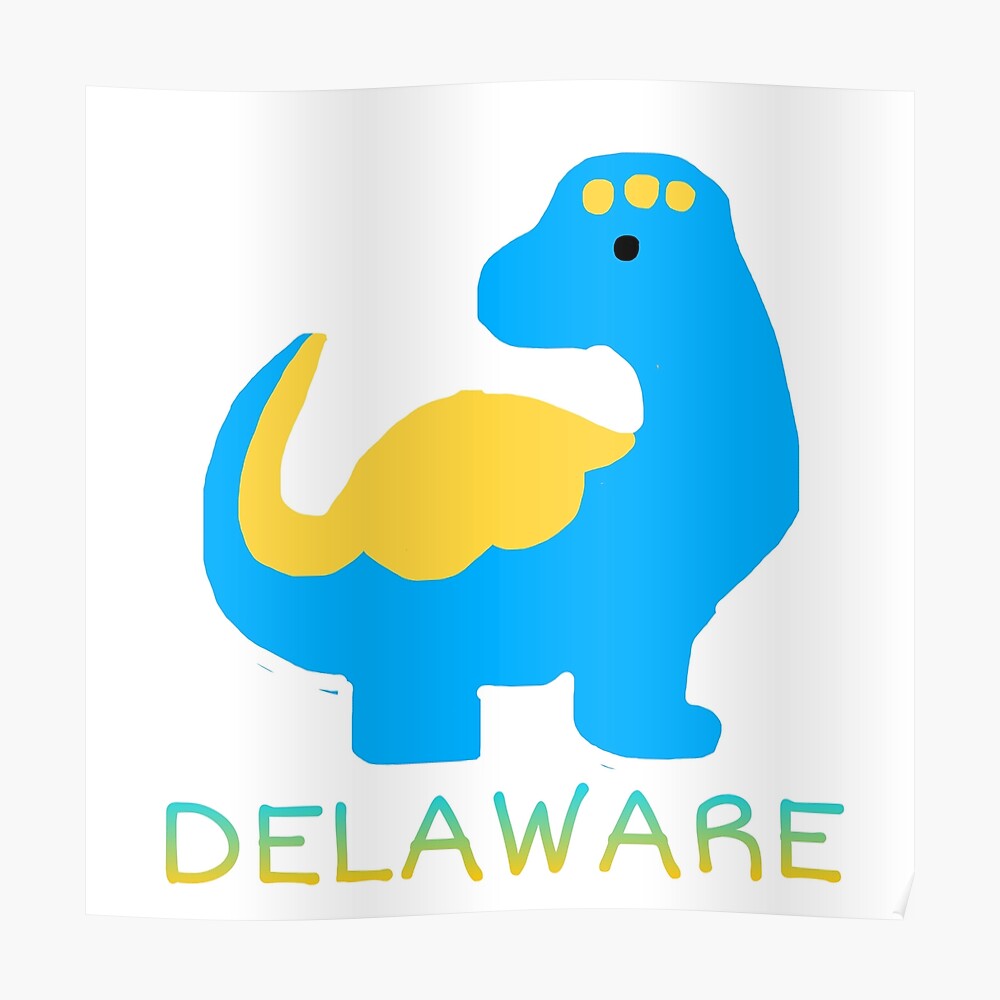 G'day! Byron the Quokka here, with a brand-new set of False Facts from Acme False Facts Inc.–guaranteed to make people think you're smart! And half the profits go to Quokka University to help us build a sandbox.
Want respect? Want esteem? Just confidently trot out a few of these genuine False Facts! Here are a few samples.
*The biggest dinosaur ever was Gigantosaurus maximus, which was roughly the size of the state of Delaware–the skull alone was as big as Morris County, New Jersey!
*In 1506, Duke Evinrude of Bohemia taught himself to fly simply by flapping his arms. He had to flap them very hard, and once accidentally destroyed the contents of a china shop.
*Experiment in education: public schools in Magma, Vermont, taught children to read upside-down. Some of the students injured themselves by standing on their heads to view the text. Parents were not amused.
*In 1862 a man calling himself the Emperor of Baffin Island conquered most of Canada while people weren't paying attention. His empire collapsed when, like King Henry I of England, he died from eating a surfeit of lampreys.
*An untitled movie made by monkeys won a Golden Globe award in 1967–but the sequel was a box office bomb and all the monkeys were fired.
There you go! Stand tall, puff out your chest, and recite a False Fact with an appearance of absolute conviction. Your friends will be astonished by the things you know and they don't. Boxed set, $495.56, not counting postage. I don't know how to count postage.