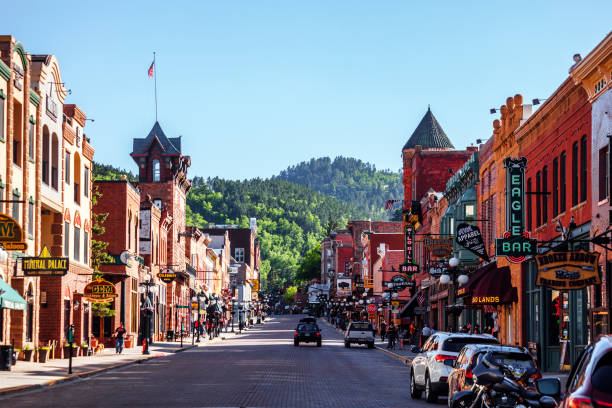 It is said that small-town America is amazingly resilient. God knows it has to be.
We put the "US" in the "USA"!
Without us–without our neighborhood stores and small businesses, our churches, our families, our willingness to get up each day and go to work–how long would this country last? How long would it take Far Left Crazy and their brainless Useful Idiots to turn America into a desolation?
Pray we never find out!