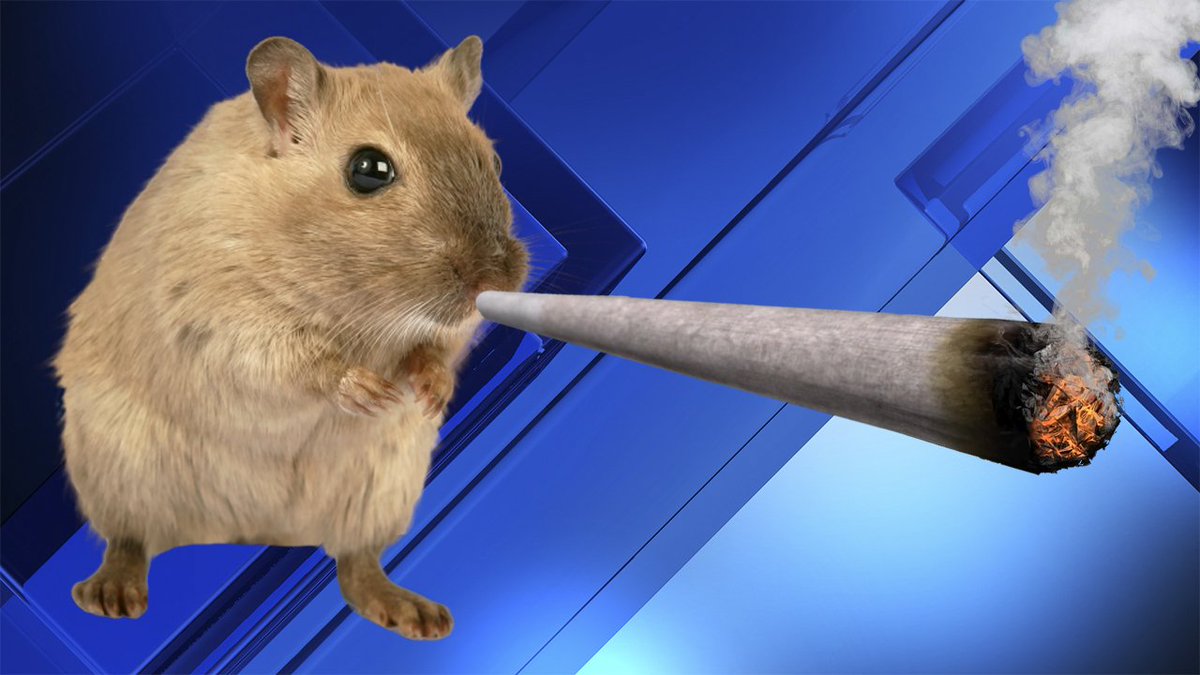 This is it for nooze today. I just can't stand any more.
According to a watchdog organization, White Coat Waste, the National Institute of Health has fumfered away $246 million getting lab animals high on cannabis and having them "vape" with e-cigarettes (https://freerepublic.com/focus/f-news/4056793/posts). NIH broke the law, says White Coat Waste, by not disclosing these expenditures. The NIH has declined to comment.
What happens when you give rats marijuana? If they're anything like the human stoners I've known, they grow boring and pretentious. If they could talk, they'd say things like, "Dude, like, wow, that is heavy, man–ya know?"
That's almost a quarter of a billion dollars that American taxpayers worked for. What else are they doing, that we don't know about? Serving tequila to spiders? How am I supposed to ridiculize stuff like this? It ain't fair to satirists. ("Yeahbut, yeahbut! It makes 'em spin these crazy webs!")
And it's abusive to animals who are surely better than the clowns who are experimenting on them.