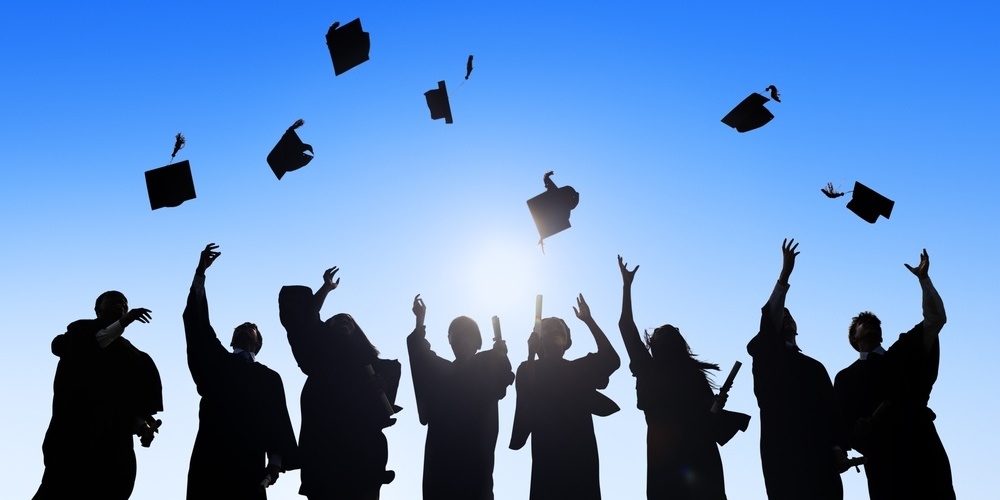 As we head into graduation season, let's pray more young people follow the example set by the students in East Liverpool High School, Ohio.
Organized Atheism made its usual threat to sue the school district if anyone dared mention the names of God or Jesus Christ during the graduation ceremony. School officials caved–but the senior class didn't. As they had done at ELHS for some 70 years, the students sang The Lord's Prayer. And nobody went to jail.
Who knows what high school graduations will look like after a year of COVID quarantine, only recently lifted?
Pray for pushback.