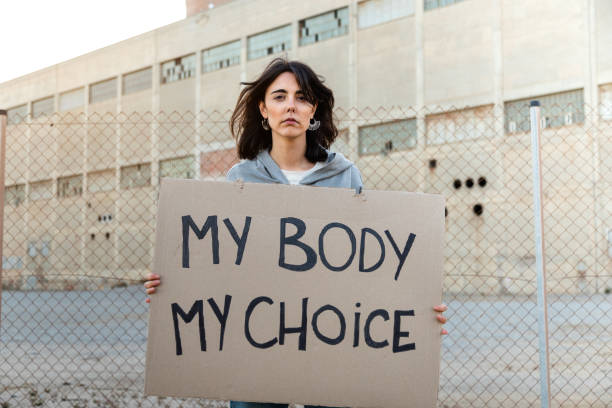 Somehow this slogan didn't apply to vaccine "mandates."
Students and staff at Yale Law School are freaking out over the prospect of the Supreme Court overturning Roe v. Wade, the 1973 ruling that "legalized" abortion nationwide without benefit of any legislation (https://freerepublic.com/focus/f-news/4063700/posts).
Dig these comments, from, er, law students:
*Conservative students should be subjected to "unrelenting daily confrontation" everywhere on campus.
*The Constitution is irrelevant and "Democratic [sic] institutions won't save us." We don't need no stinkin' First Amendment.
*It's all the work of "conspirators in the Christo-fascist takeover" of America. Their woke commie takeover, good. Ours, bad.
And this is all for the sake of abortion: the "right" to assassinate an unborn baby. It's very hard to understand this Democrat fetish. Maybe Proverbs says it best: "All they that hate me love death" (Proverbs 8: 36).