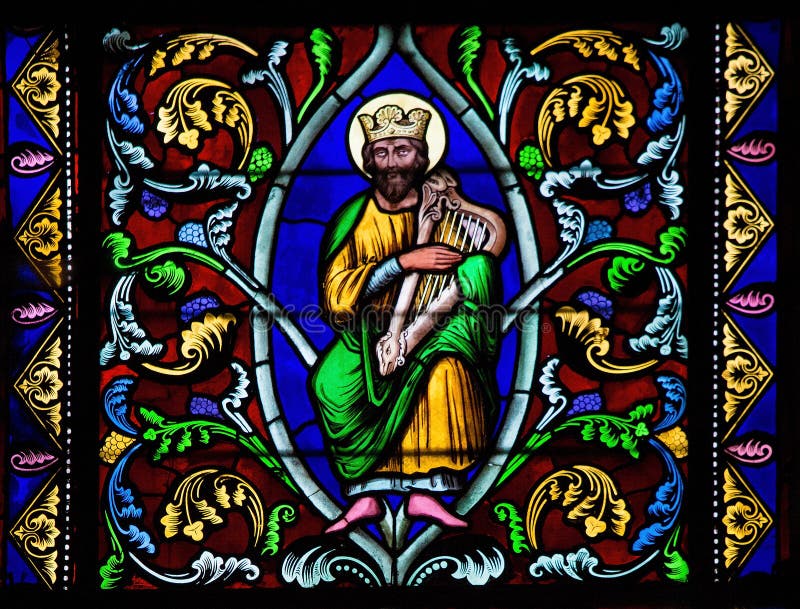 I asked the Lord to give me a title for my new book about the life of King Ozias–and He gave me three titles for three books! 1. Ozias, Prince in Peril 2. Ozias, Prince Enthroned 3. Ozias,King Betrayed. Wow!
In the first book, Ozias is a boy in Lintum Forest, hunted by usurpers who want to kill him and his mother, Queen Parella. In the second, an older Ozias recovers the throne that is rightfully his and writes the Sacred Songs. In the third, his enemies drive him from his throne: but God does not abandon him.
So it's going to be a trilogy, and I can't wait to start typing it up. The Lord has given me a whole raft of ideas for it. Hallelujah!
I would do a cartwheel, but I'm afraid my pants might split.