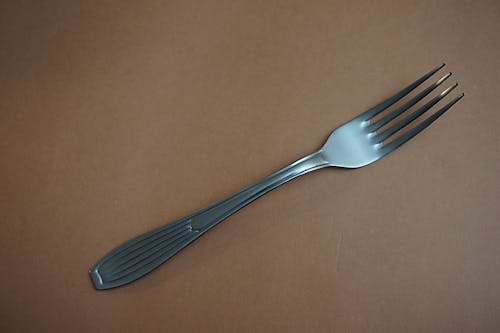 What's next–fork control?
Although it's virtually impossible to acquire a gun lawfully there, in 2018 the murder rate in London exceeded the murder rate in New York City. So naturally the Government came down for "knife control." Gee, I hope it was bipartisan!
Today our pseudo Solons up on Capitol Hill are trying to find some ways to nullify our Constitutional right to bear arms. And for some reason, suddenly mass shootings are way up–or should I say they appear to be way up? I mean, really, how do you decide who's more dishonest, politicians or noozies?
I think in Britain it's against the law to carry a potato peeler. So why haven't they achieved the earthly paradise yet? What else has to be banned, to get there?