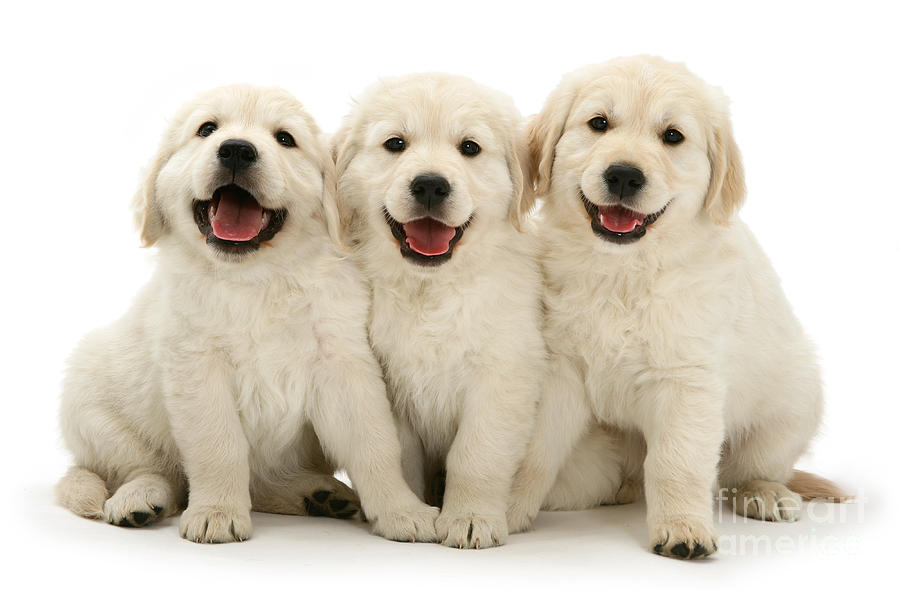 Here we go with the happy puppies again. How am I supposed to illustrate this mess?
(Thanks to Susan for the nooze clip–blame her.)
Reacting to the new monkeypox scare, the government's Center for Disease Control has issued new guidelines for "having sex" (See https://www.cdc.gov/poxvirus/monkeypox/pdf/MPX_Social_Gatherings_Safer_Sex-508.pdf for one of several examples)–and how the dickens do I write about this? I knew I was in trouble when I read a reminder to "wash your hands, fetish gear ["fetish gear"?], and sex toys" after "having sex."
Yeah, better wash that fetish gear… Like everybody has some.
We're also counseled to avoid "hugging, massaging, kissing"–but M______ is "always safe." But just to make sure, preserve "social distancing" when "having sex." Try not to do it at a distance less than six feet.
I trust this gives you some idea of how hard it is to write satire, these days.
But not to worry! There's always mail-in voting! That's how you wind up with SloJo in the White House. You know they're gonna go for that again!