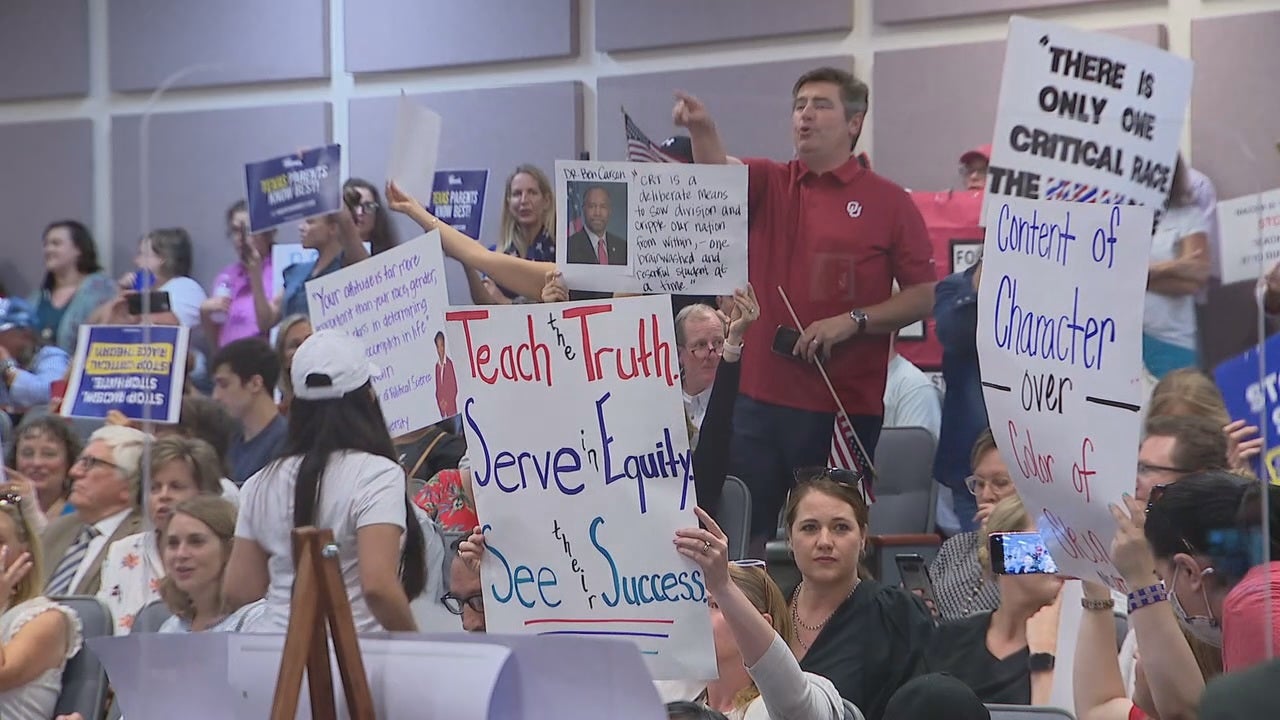 School board meetings never used to be this loud.
Once upon a time it would've been just about impossible to believe a scenario like this (https://www.breitbart.com/politics/2022/06/23/arizona-ag-sues-school-district-accused-blocking-public-comment-during-meetings-parents-should-never-silenced/): A school board knowingly violating the law and a board president spying on parents.
This is what's happening in Scottsdale, AZ–where the state attorney general is suing the school district for trying to silence free speech on controversial topics (like the highly unpopular "mask mandate") and, of course–public bodies do this a lot–violating the state's Open Meeting Law in a variety of not-so-clever ways. This was all in 2021. (See https://leeduigon.com/2021/11/15/youre-out-scottsdale-az-school-board-president/).
In addition, the former board president is being sued for spying on parents and publishing their private information… which made them highly vulnerable to identity theft and other crimes.
Do you remember a time when local school boards were your friends and neighbors, who represented you and did the best they could? Not any more! I covered local school boards as a reporter in the 1970s. Nothing–nothing!–like this was going on… although the state and federal governments were already working to erase local autonomy in education. Looks like they've done a pretty good job of it.
Well, the state of Arizona is now suing these jerks; and I hope we see some pretty hefty criminal penalties dished out. This really has to stop.
And at this point public education itself has to stop.