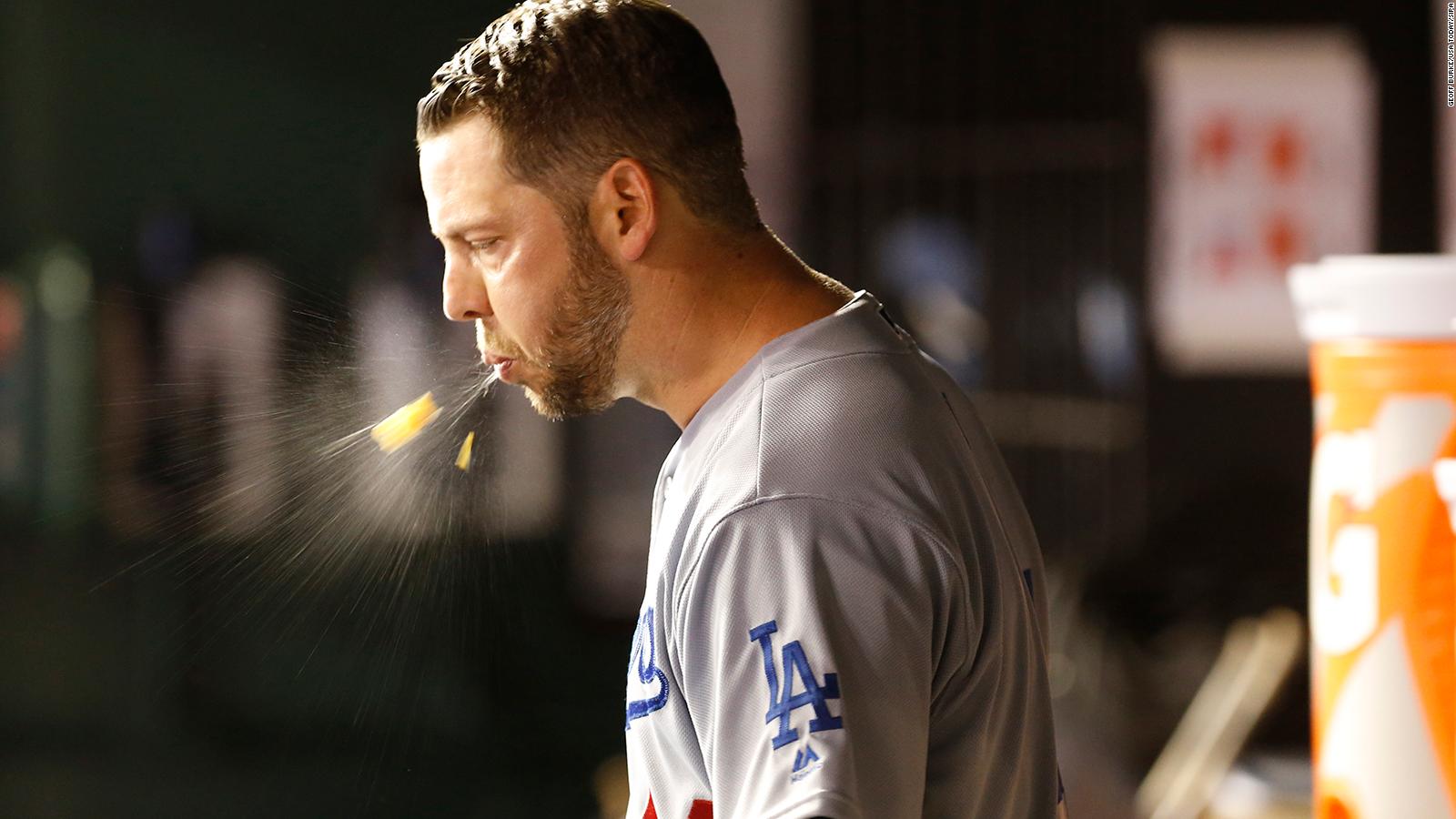 Investors are jettisoning their stock in Ben & Jerry's Ice Cream–which is to say, they're tossing our their stock in Unilever, the British corporation that owns the Far Left Crazy ice cream chain (https://www.denverpost.com/2022/03/18/colorado-pension-fund-israeli-occupation/).
State pension funds and other holdings in Colorado, New Jersey, Arizona, and several others, have severed their connection with "Sodomy 'R' Us"–oops, sorry: Ben & Jerry's. The company's passionate commitment to every Far Left weirdo project in the book came to a head last year with its taking sides with "Palestine" against Israel and threatening not to sell any more ice cream in the West Bank until it's a Palestinian state. For many investors, that was the last straw. The Colorado public employees' union got rid of more than $40 million in Unilever stock.
So Unilever sold its waning interest in Ben & Jerry's to an Israeli firm.
Ben & Jerry's has been a pimple on  the body politic for many years. They're fanatics; they won't change. They were Woke before anybody knew what "woke" meant.
With so many other brands to choose from, why buy any ice cream from them?
Go woke and go broke…"