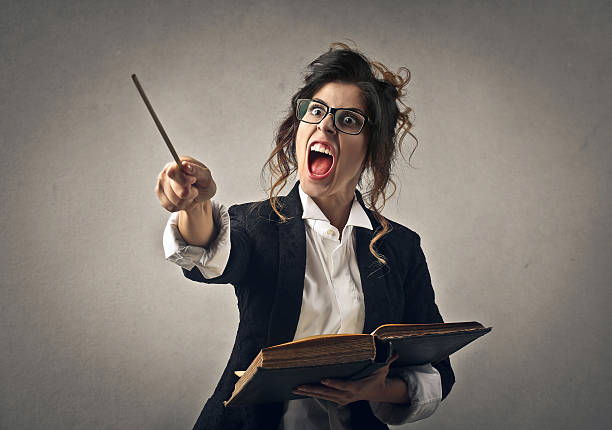 There's never been a presidency more harmful to our country than the one that we're enduring now; but let us never, never, never forget that all the seed of it was planted from 2008 to 2016… by *Batteries Not Included.
And the worst thing he did was stir up racial animosity. On purpose. With results like this:
It all starts in the schools. The nooze media, Hollywood, and our fat-headed leaders play their parts, but the biggest wrecking ball is "public education." And as you can see by the attached nooze story, some of the private schools are every bit as bad.
Don't send your children back there in September.