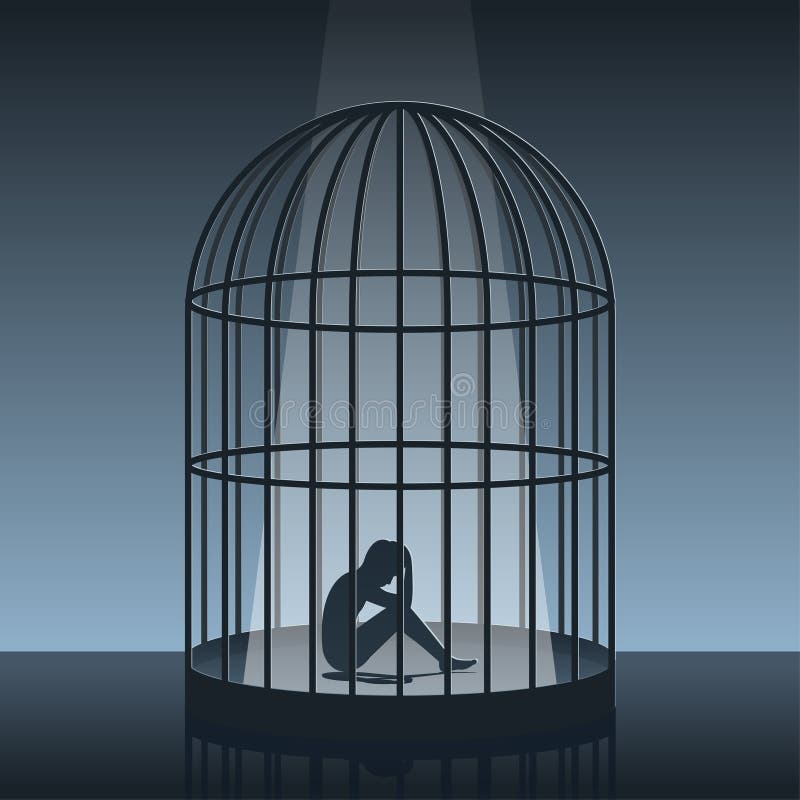 Five years have passed since I wrote this; and the danger has grown greater, not less. The world's self-proclaimed elites are out to enslave us, and if they half to kill us all to do it, that's okay with them.
Look what they did to us in the "pandemic"–and they're just getting started! What wonderful new powers will vote-by-mail give them? They're already calling most of us "useless eaters," fit only to be sedated by drugs and video games.
Call upon the almighty Lord of Hosts: He can cut them down.