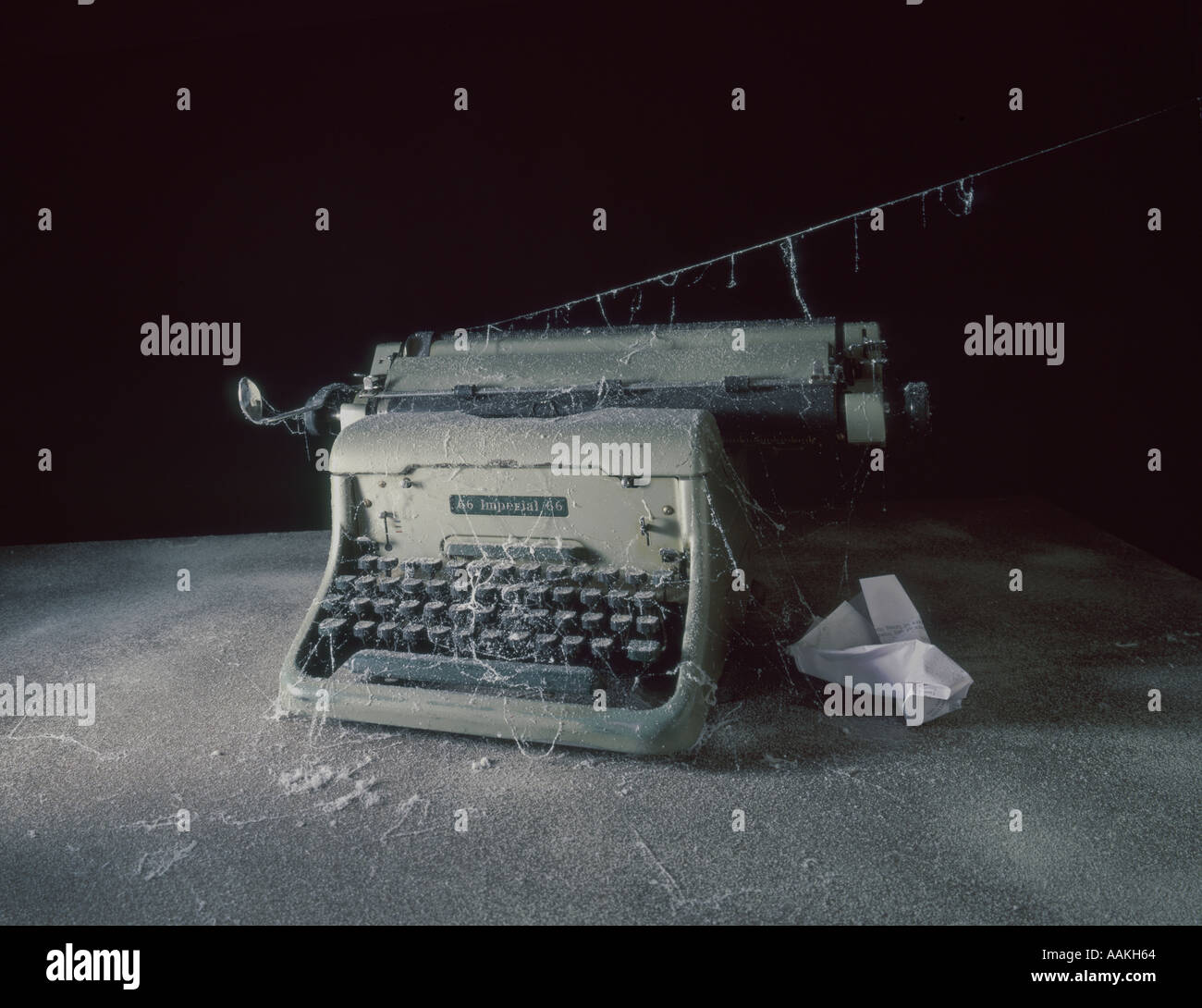 Cobwebs on the typewriter… *sigh
Sheesh. I've got a book to write, and I can't get to it because of all the stupid nooze I have to cover. I can't just skip it because an awful lot of very bad people are working maniacally to bring our country down. And maybe wiping out our species, by and by.
So I'll just mention this. Just in case you thought your kids were safe in school because you live in a red state.
The Springfield, Missouri, school district, already being sued for its "antiracist" teachings (euphemism for Critical Race Theory, "all white people are evil racists"), is now in hot water with parents for pushing transgender propaganda at the kiddies (https://justthenews.com/politics-policy/education/middle-america-joins-gender-identity-craze-young-children). To cite just one example: they're now "teaching" children that not using "preferred pronouns" is… "violence"!
Words don't mean much anymore, do they?
I'm blue in the face from saying this, but I'll say it again: our public schools are spiritually and intellectually toxic, corrupt beyond repair, and the only meaningful response is to pull our children out of there and get into homeschooling. Let the Far Left teachers' unions "teach" to empty classrooms until the whole shebang collapses.
We can't save our country if we won't do this.