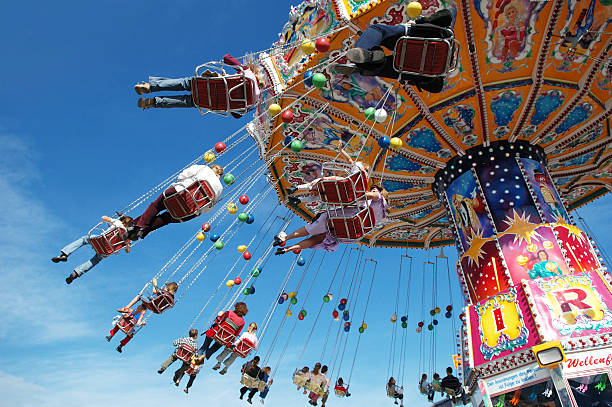 Stupider than this ride, even!
Does it ever seem to you that people in general are just getting dumber and dumber? Lock 'em down for a year or two, and they forget everything they knew–like frogs tfhat hibernate too long.
Do you ever wonder whether any of it's real? I mean, what if it isn't? What if the whole thing's just a great big theme park? StupidWorld!
Do our rulers, our masters, want us to be stupid? Hell, yes! In ten-foot high neon letters! That's why schools and colleges have been redesigned to make you stupid!
We need to cut ourselves off from this. We really don't want to be in StupidWorld.