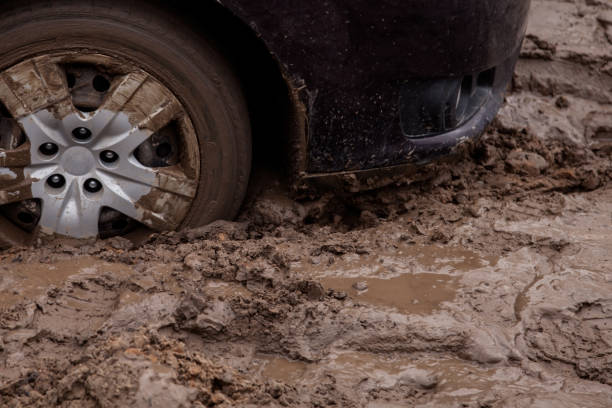 Kirk DouPonce has designed a cover for Behold!, and I was looking forward to sharing it with you today… but it has vanished into the ether, not a trace of it to be found.
As for writing up the nooze–
Well, I'm stuck. I feel like all the stories I could write, I've already written! And more than once, too. I mean, how many times do I have to report that our "education" system is a travesty, a ruin, a self-parody–almost as bad as our politics? How many times can you say that?
Let's pretend that you're my editor. Hey, boss–what do you want me cover today? (Did I mention that our freakin' computer hutch fell apart this morning? These things infallibly happen on holiday weekends. It's proof that gremlins infest our homes.) Ach, maybe I'll think of something.
One more nooze post, and then a cat or dog video… or even a toad video… anybody up for a toad video later on?