Yo-ho-ho, Byron the Quokka here with a weekend of spectacular TV! Here's a little sample of what we've got lined up for you.
6:15 P.M.  Ch. 55  NIGHTLY GNUS–(Don't ask)
Everything you want to know about wildebeests! Anchored by Jimmy Fraud–the absolute low point in his career. You don't know what torment is until you've seen a journalist try to interview a gnu!
6:30 P.M.  Ch. 08  ALL ALONE AT THE MOVIES–Movie reviews
How about those movies that no one gets to see before they're pulled out of circulation? Movies like Buccaneers vs. Sea Monkeys. Or The June Taylor Dancers Visit the Tomb of Svashnach the Terrible. Your hosts, Joe Collidge and Greta Thunberg, have seen 'em all!
Ch. 21  THE TWADDLERS–Sitcom with metaphysical overtones
Suddenly the Twaddlers have an extra grandpa (Felipe Alou) hiding in the closet! While Spurius (Gabby Hayes) frantically checks the family tree, Flotsam (Heather Locklear) tries to make borscht for the third grandpa before he carries out his threat to speak The Deplorable Word. King Edward III: Art Carney. The Other King Edward: Warren Oates.
7 P.M.  Ch. 16  MOVIE–Really stupid 'Moby Dick' wannabe
"Gimme That There Harpoon, Matey!" (Greek, 1951) was the movie that made star Otto Fungus' career… as a bricklayer. Shot his acting career right down at once. Fungus plays Captain Jehoahaz, the fanatic who pursues a small dogfish called Roscoe but can't catch him because, well, all dogfish tend to look like. A one-armed man (Barry Manilow) obsessively pursues Cap. Jehoahaz. Song: "Don't Step on My Coccyx."
Ch. 35  YOU BET YOUR LASSO!–Western drama/Game show
Before there was any technology to support such a venture, Popstone Studios introduced this "interactive Western." Audience members were challenged to write letters to the producers suggesting where the plot should go next, and any viewer whose suggestion was used got to guest-star in that episode–usually as Marshall Pete Bazooka's easily dispensable deputy. He also got some luggage, and a special lunch box with a secret compartment.
Well! I'll be flabbergasted if these shows don't give you a whole new perspective on something or other. Make sure you have plenty of nice leaves to munch!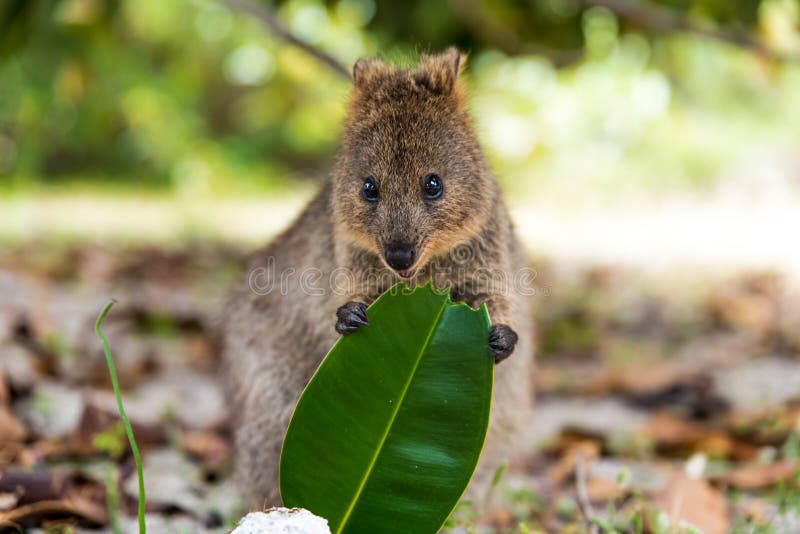 (Fig leaves are good for something besides you-know-what!)