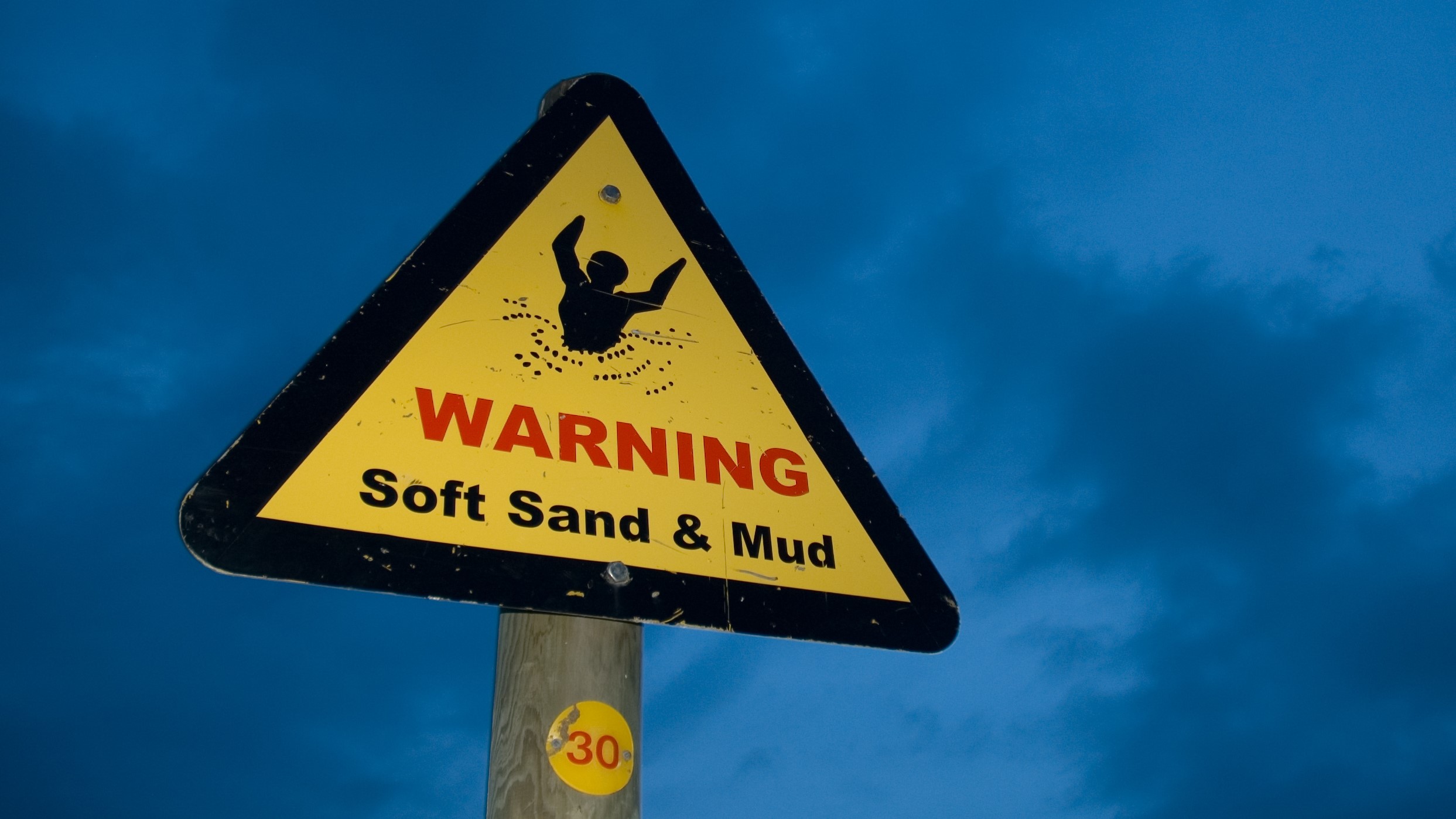 Having done this for several thousand days in a row, I think I'm starting to get nooze fatigue. Gradually the plethora of absurd, creepy, outrageous, mush-headed stories merge into one. And it's a story I've already covered dozens of times. Where the devil is the exit?
I mean, what's there to write about that I haven't already written? Transgender mania. Governed by people who hate us. Race-hustling in the public schools. Killing the culture. I keep telling myself, "People need to know our country is being taken over by villains, thieves, lunatics, and scam artists. We need to know what we're up against, so we can put a stop to it." That's why I'm trying to do this work today. Paul Revere on Geritol.
And how am I going to finish my book, Ozias, Prince in Peril? It's getting colder every day. We had frost last night.
I'll just keep trying.