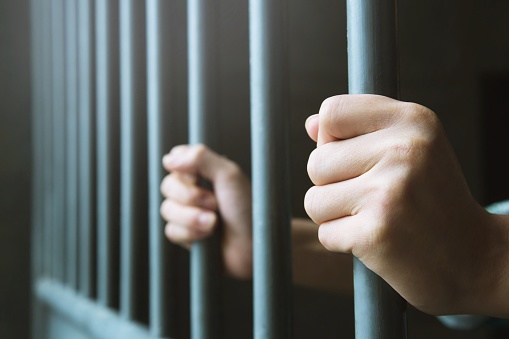 Said the wrong thing, did we?
Watch out, everybody, this is coming our way.
A Greek soccer star has been sentenced to ten months in prison for expressing an opinion unfavorable to the Great Baal, Transgender (https://greekreporter.com/2022/11/05/greek-football-legend-tsiartas-sentenced-transphobic-comments/).
What did he do? Well, he didn't do anything! He made a comment on the social media. Called "transgender" an abomination (which it is), alluded to Adam and Eve, and expressed a wish that the offspring of the Far Left loons who are pushing this wind up first in line for "gender reassignment."
How cool is this? You can blaspheme to your heart's content, and no one will dare lay a glove on you. But say a discouraging word about Transgender, and it's off to the Big House.
Incidentally… If everybody were to get their "gender" reassigned, via drugs and surgical mutilation, everyone would then be sterile and the human race would go extinct. I think that's what "All they that hate me love death" means (Proverbs 8: 36).
Here in America, Far Left D.A.s are letting violent felons prowl the streets–no bail, no jail, no hassle. Go ahead, stab somebody.
But oh! would they like being able to jail you for any opinion contrary to their own! They'd think they'd died and gone to Heaven.
But that's not where they'll be going, is it?
Greece, "birthplace of democracy"–hot dog!