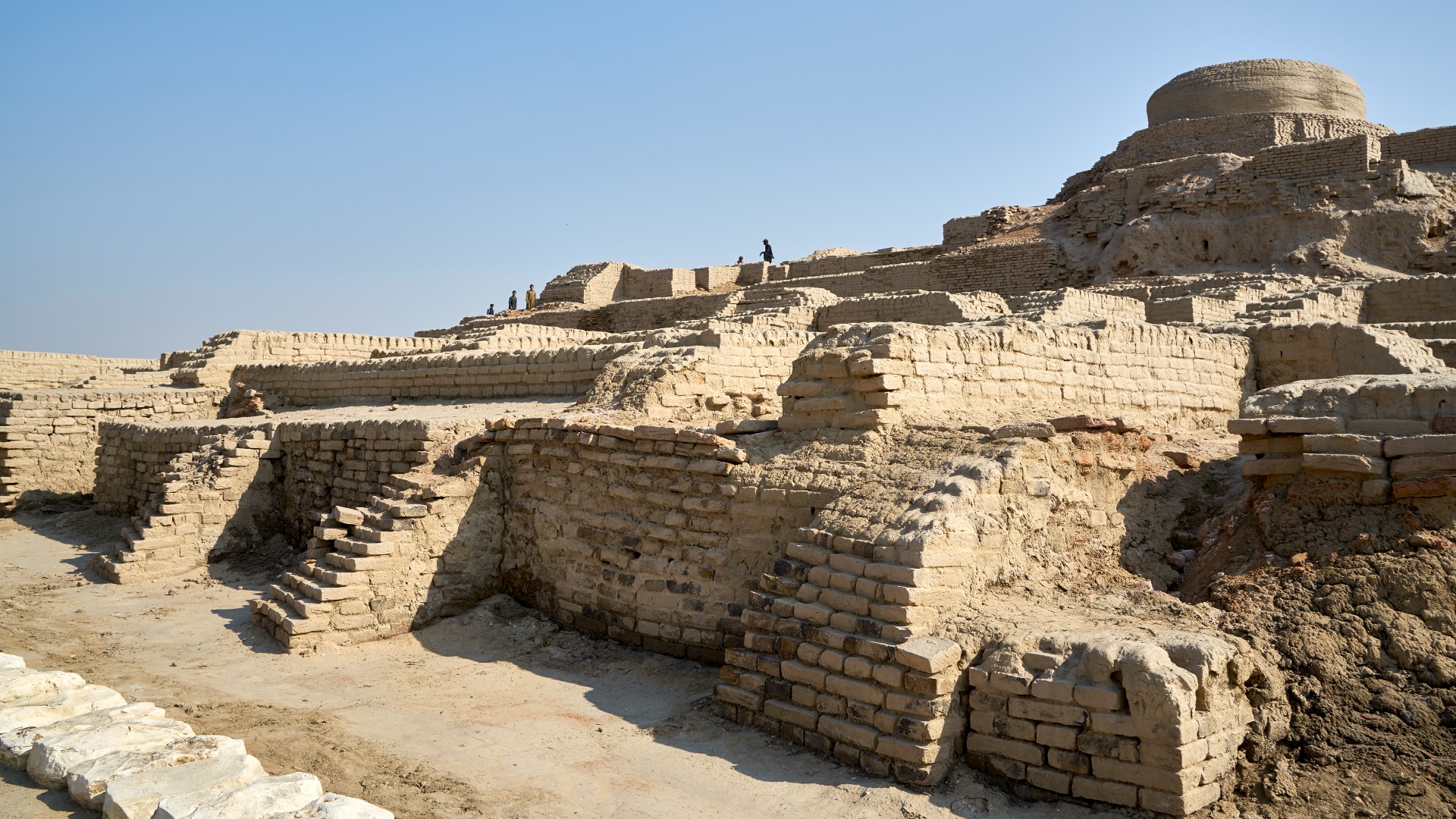 Nothing left of this but ruins!
Once upon a time, millions of people lived in a multitude of cities in the Indus River Valley. We do not know the name of a single one of them. By 1300 B.C., the whole civilization there went belly-up after a highly successful run of some 2,000 years. Nothing left but very impressive, nameless ruins.
I can't read or write up any more nooze today! I've had it. Got to rest!
Savants like to say the Indus Valley Civilization went bye-bye because of Climbit Change. But that can't be right, because we have no evidence that these people had SUVs or air conditioning. We do not know what happened to it.
Is our civilization going to wind up like this? Our leaders seem to be doing everything in their power to make it so. Hey, let's wipe out our nation's borders! Let's indoctrinate our children into "transgender"! And let criminals loose without bail! And teach them that there is no God but that's okay because there's always government!
O Lord our God! We need a course correction! Bring us to our senses, Lord–in Jesus' name, amen.