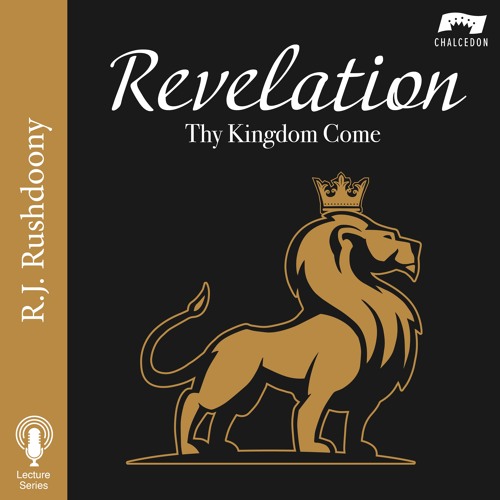 Scanning the nooze in the course of my work, a question has occurred to me today.
How far can we distance ourselves from God before we can't get back?
Canada promotes assisted suicide as an answer to life's problems. American politicians promote "transgender" as if their lives depended on it. And abortion: they endorse it whole-heartedly. Stocking school libraries with "gay" pornography. Having the FBI spy on parents who think the schools should not "teach" racial paranoia. Etc., etc.–it's a depressingly long list.
I've just read Martin Selbrede's article at http://www.chalcedon.edu , "Rushdoony and the Book of Revelation (https://chalcedon.edu/magazine/rushdoony-and-the-book-of-revelation). It gives food for thought. I think I need quote one sentence from it: "There is total victory woven throughout the book of Revelation." (Read more if you're in a mood to do some thinking.)
The total victory is to Christ's Kingdom on the earth.
Which suggests that some of our more insane public policies, "insane" in the sense of being diametrically opposed to God's Word, are also insane in that those who stand for them stand against Christ's total victory. Does that sound like a place where you want to stand?
We don't need a Great Reset. We need repentance.