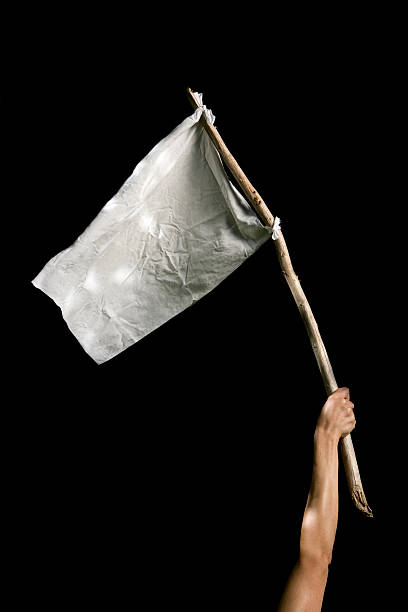 Are the big guys bailing out on us?
Yesterday I encountered several opinion pieces whose message was "We give up, the bad guys win! Goodbye, America!" And then I read Victor Davis Hanson's recent essay, "Anarchy, American Style" (https://amgreatness.com/2023/01/29/anarchy-american-style/).
Holy cow. Over the years I've respected Hanson as a commentator–but this is something else. Maybe he ought to be put on a suicide watch.
According to Hanson (and he's not the only one who says so), Far Left Crazy now controls virtually everything… and has become The Establishment. Any meaningful opposition simply does not exist. (Ron DeSantis apparently doesn't know this.)
Victor, Victor! Live up to your name! Is God not on His throne? Will He not judge our time? Is truth no longer truth? And do the odds really matter? Because the enemy is big and strong and wealthy, does that mean we do well to surrender? I should send you one of my T-shirts that reads, "If they have to kill us, they've lost."
I am a nobody. Not too small to step on and crush, but still pretty much a nobody. Does this woeful era of history discourage me? You bet it does. Does it give me a license to give up?
No. Never.
My wife asked me, "So what's his solution? What does he say we should do?"
"He has nothing to say by way of a solution. Not even a 'Stay tuned for Part II, "What to Do About it."'
We belong to a God who uses the weak to overthrow the mighty, foolish things to confound the wise, and things that are despised to cast down things that are esteemed [See 1 Corinthians Chapter 1]. As bad as things are, we His people have faced worse. Much worse. Two world wars kind of spring to mind.
If our leaders are going to lose heart and give up–well, ask God to give us new ones. He can raise them up at will.