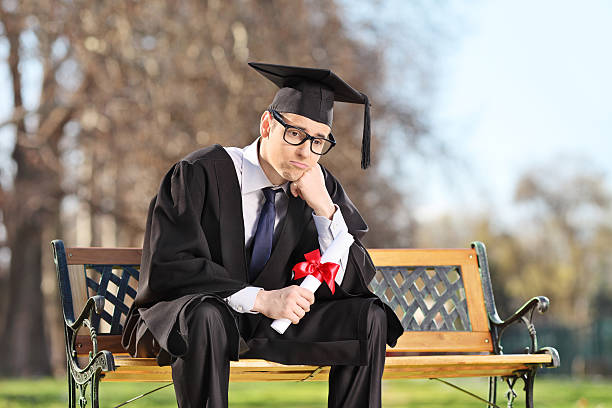 Good news! According to the U.S. Census Bureau, college enrollment in America (when last they looked) was down to its lowest point in 20 years (https://www.census.gov/newsroom/press-releases/2021/decline-school-enrollment.html).
Fewer students in college means fewer unemployable ninnies with big chips on their shoulders. Overall, enrollment is down by about 30%. This would be a serious problem if young people in college were actually learning anything. But I'm sure we can get by with no degrees in Gender Studies, Queer Black Studies, Cisheteronormative Pashtun Studies, etc., etc. Even experts at playing "Battleship" contribute more than those.
We have it stuck in our heads that Everybody Has To Go To College. This has proved to be one of the worst ideas in world history.
I wonder if we're slowly coming to our senses.