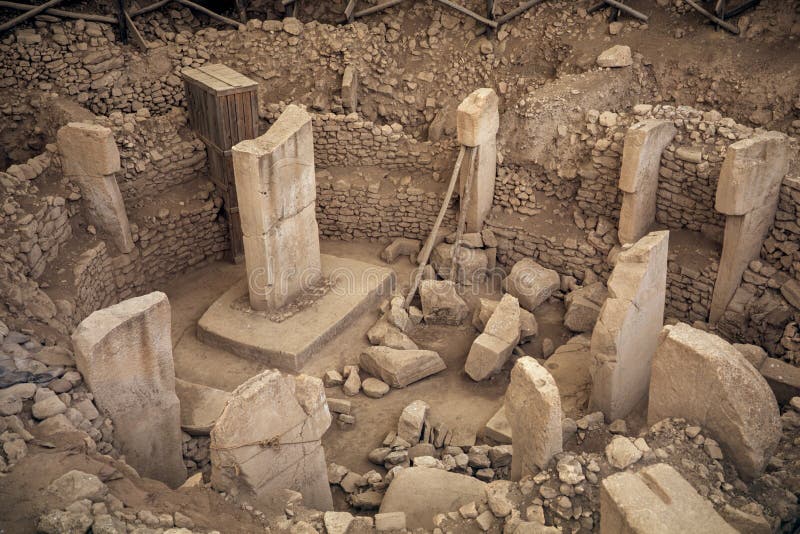 Gobekli Tepe… It has no business being there.
I don't know how civilization started, but one thing I do know for sure–this dagnabbed computer had nothing to do with it!
I'm having rather a hard time with this machine today, it doesn't want to cooperate in any way. Yes, I know I've run this post before. Crikey, I'm lucky I can run any posts at all, the way this thing is acting up.
Maybe computers made some ancient civilizations… fail. Disappear, go extinct, turn into piles of junk.
I wouldn't be the least bit surprised.