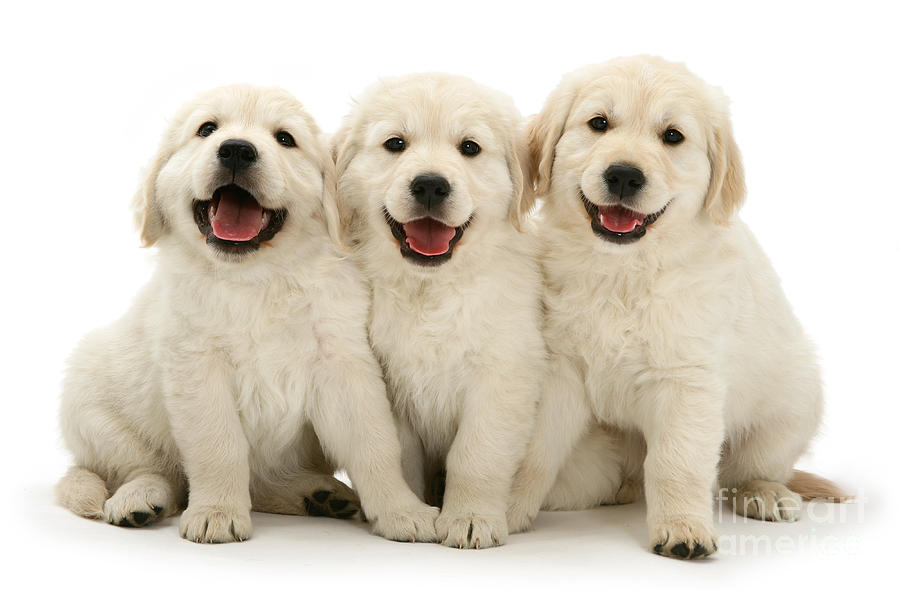 They wouldn't censor happy little puppies, would they?
Four years ago, and the rot had already crept up so high. The Internet was supposed to unleash free speech. Liberals turned around and unleashed censorship.
They haven't yet gone so far as to thrust themselves into articles and blog posts and change them, rewrite them, without the authors' consent. So far they're only doing this to authors who have already died and can't sue them.
May the Lord our God confound them.