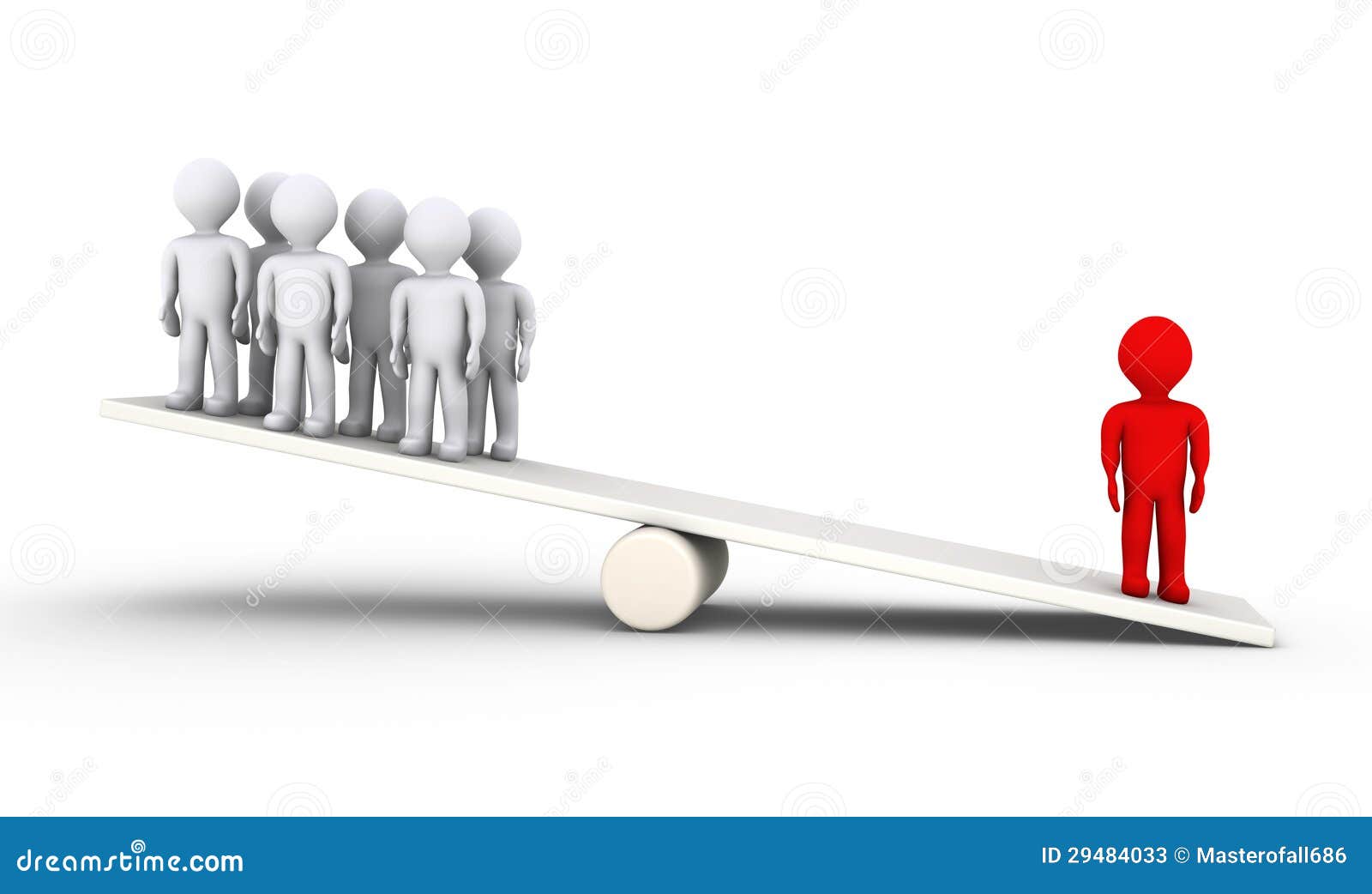 We hased a spacial meting "of The" Stoodint Soviet too"day"!!! We sented a lettir "to" Pressadint Jobiden deemanding he maik "a" Eckzecutriv Odor that sworts Cittazins "into" diffrint Ranks whith "diffrint" Rihghts!!!!! Becose it "is" "the" ownly what we Can has Socile Juststus!!!! Awl this stuph abuot The Laws being "The Saim" foar evvry boddy,, it jist doughnt Whork!!!!!! True Equailitty it meens sumb peeple thay "Are" beter Than utthers!!!!
Like forinstints Crishchins and conserfatiffs thay shoodnit has Hardly enny rihghts At Awl!!!!! Wile Progrestives and Syintits thay shood has tuns "of" spacial Rihghts!!!! Trans peeple thay has got To "Be" whay Up Thare tooo!!!!!! Thay awlreddy Doo that in Candada!!!!! Thay caul "It" "Ballansing Rihghts"!"!"
Wye dint we "thinque" of This befoar???
Of coarse thare shood Be extra Rihghts for Trans peple!!!!!! I can not Umphasize this harrd Enuough!!!!!!!!!! Haznt thay Got "a" rihght to Be Cellerbraited??? Evry Groop thay shood has Spaciel Rihghts that groops douwn On "the" bottum haznt Got!!! And yiu shood get extra rihghts wen yiu "goe" to Collidge tooo! Lyke not paaying Off yore Stoodint Lone!!!!!!