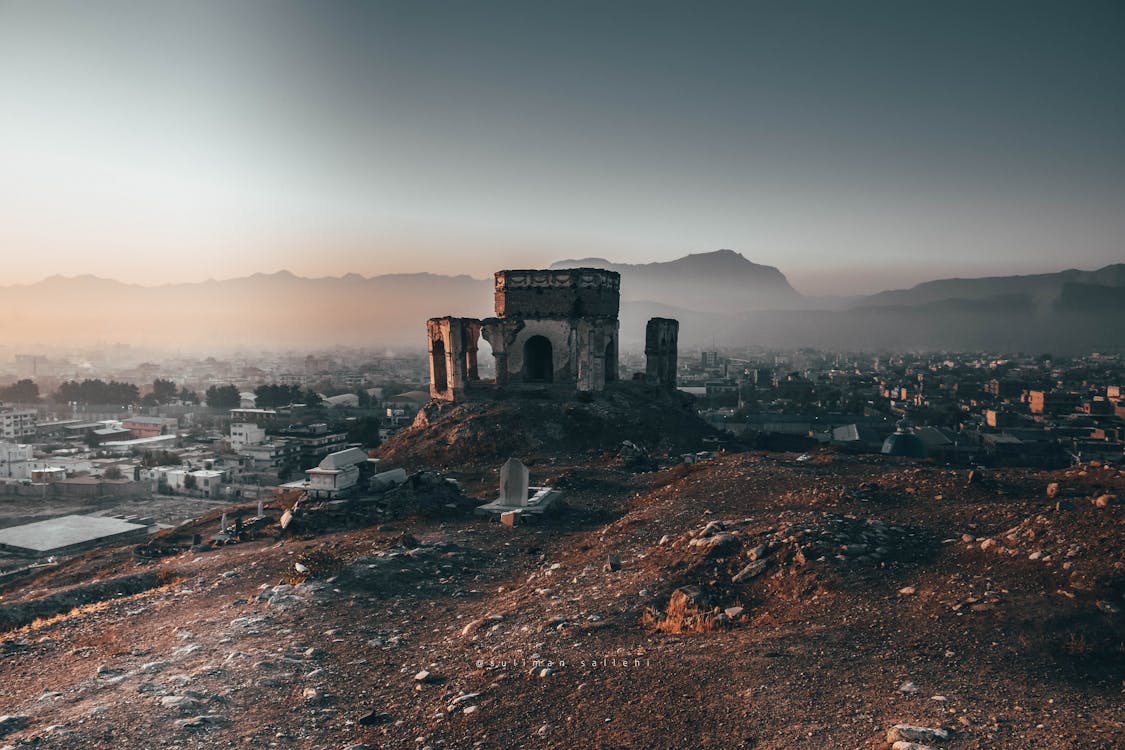 Can our ruling class of idiots save us?
A lesson from history: civilization has collapsed at least once before, and great was the fall of it.
Civilization can collapse again.
Sometimes collapse seems inevitable–what else can be expected, with SloJo and Kerry and Xi and the World Economic Forum calling the shots? The world's dumbest Smart People, all gnawing away at it at once.
This time it has a lot longer way to fall. Wait'll they open their parachute and only "transgender rights" pops out.