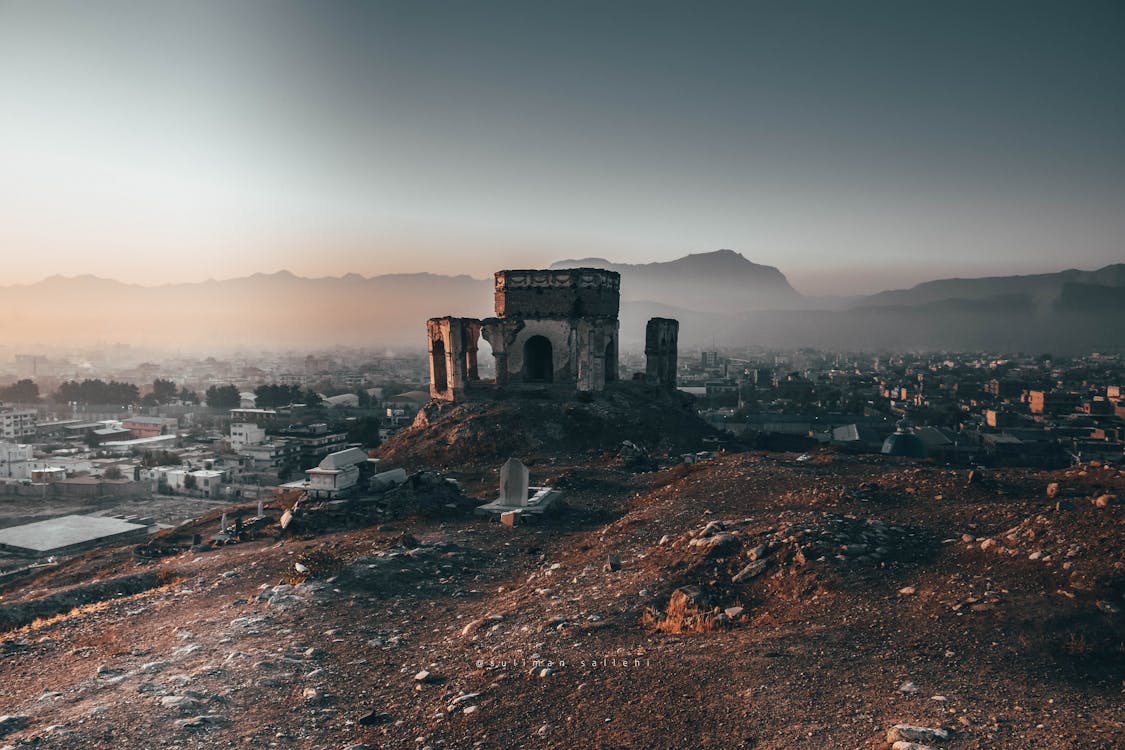 This theme has been camped out in my head, lately.
Has our all-consuming coronavirus scare finally taught us how vulnerable, how fragile, how uncertain our current global civilization is? And how truly freakin' stupid are The Smartest People In The World?
If we hadn't listened to them, we wouldn't be in this mess today.
The poor devils in the Late Bronze Age couldn't avoid what happened to them.
What's our excuse?