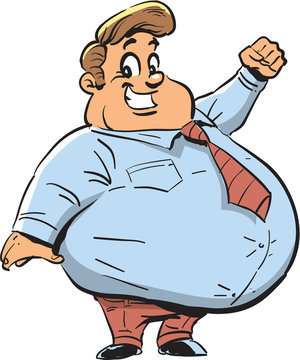 Wow did I lern sumb-thing Grate "in" Nothing Studdies "this" mourning!!!!
It "Is" OK tobe fatt!!! In facked its moar "than" OK, it "is" Part Of Socile Jutstus!!! Becose being Thin it is Racist and Abelist and Cis-sumbthing!!!! Whye elss "do yiu" think a lot of skools thay "awl-reddy" has Queer Fat Studdies??
As laung "as yore" nevver Eeting Meate "and" ownly Eet Plant-Baste fooods,, yiu can put On "as mutch" Waite as yiu Can and evvry-Boddy elss thay has to Cellerbrate "it!"!"!"
I has awlyaws bin kined Of skinny butt nhow I think I shood be Fat!!!! Our Collidge it jist highered A Fat-Lisshis Wimmim tobe "The" Chare of a noo Queer Fat Studdiest Dipt. heer!!!! Awl yiu got "to Do" to get a deegree is "brayk The Skale wen" yiu Steppe on It!!!!! The klass it metes In "the" kaffateerier (of corse!) and yiu doughnt has To "taik" noats or enny-thing Lyke "that"', yiu jist has to Eet as mutch "as yiu" Can!!!!! I eeted A hole packidge of Oarios foar luntch tooday!!!!!!!!
"Thay" tell yiu its Un-hellthy tobe Over-waite butt thats jist Noarmuls being Fat Fobick!!!!
We Are awl-reddy "thinking" Of maiking It cumpulssary!!!!!!!!!!