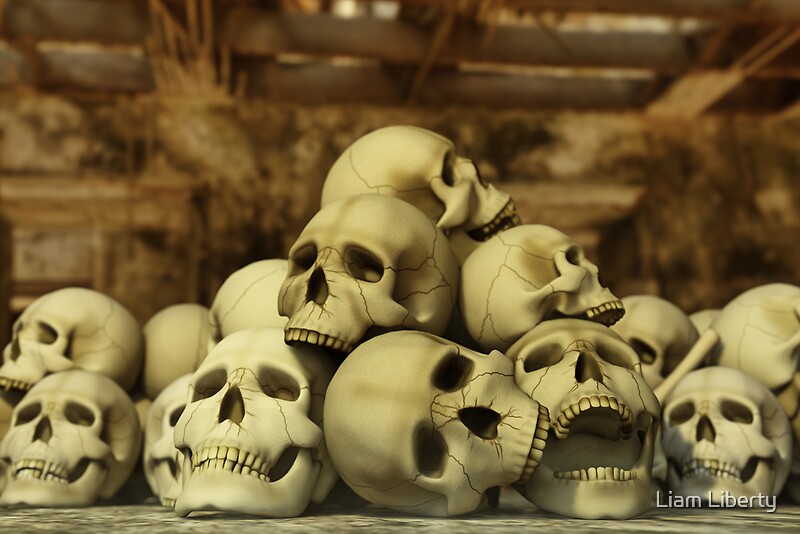 Wanna save The Planet? Well, nine years ago, on New Zealand TV, this jidrool from Arizona had the answer:
"Terminate industrial civilization," lock, stock, and barrel, throw it all out! It might lead to a quick die-off of the whole human race… but hey, we're gonna go extinct anyway, right?
I have a category on this blog: "Governed by people who hate us." This really has to change, and we'll be sorry if we can't put a stop to it. Evil crackpots in government can do a lot of mischief!
And evil crackpots on TV are just as bad.