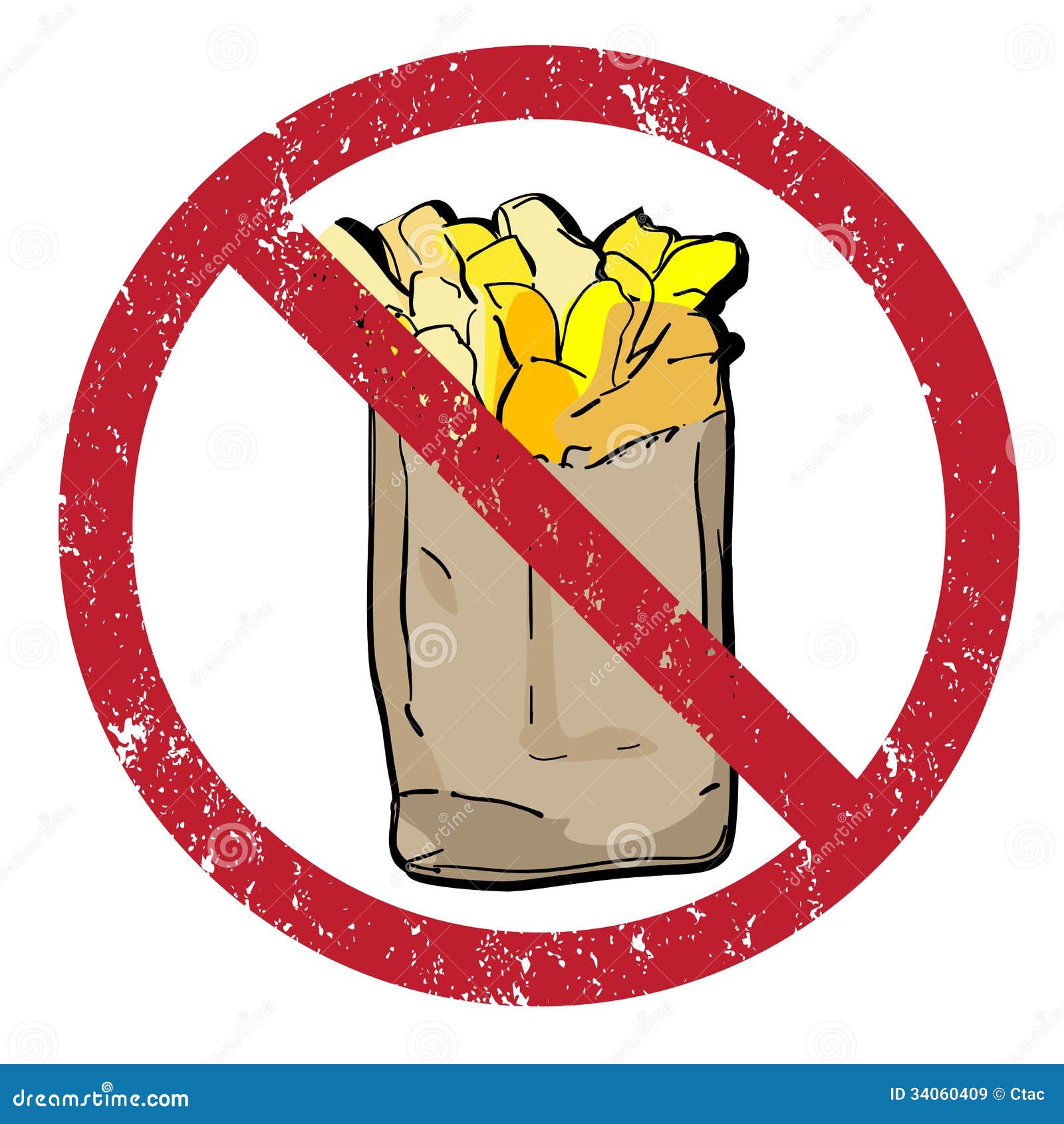 Here's your choice–obey or die!
So far Our All-Wise, All-Glorious Rulers have told us they mean to take away our gas stoves, then our dishwashers, then our cars–remember, this is the gang that likes to call itself "pro-choice"–and whatever else they can think of. They don't want us plebs living too high on the hog.
The end game, I think, is to take away even the very notion that we might ever have a choice about anything. They prey on us. Push it a little farther and they'd be eating us.
When are they coming for our air conditioners and our refrigerators?
All to Save The Planet, of course. Save it from normal people.