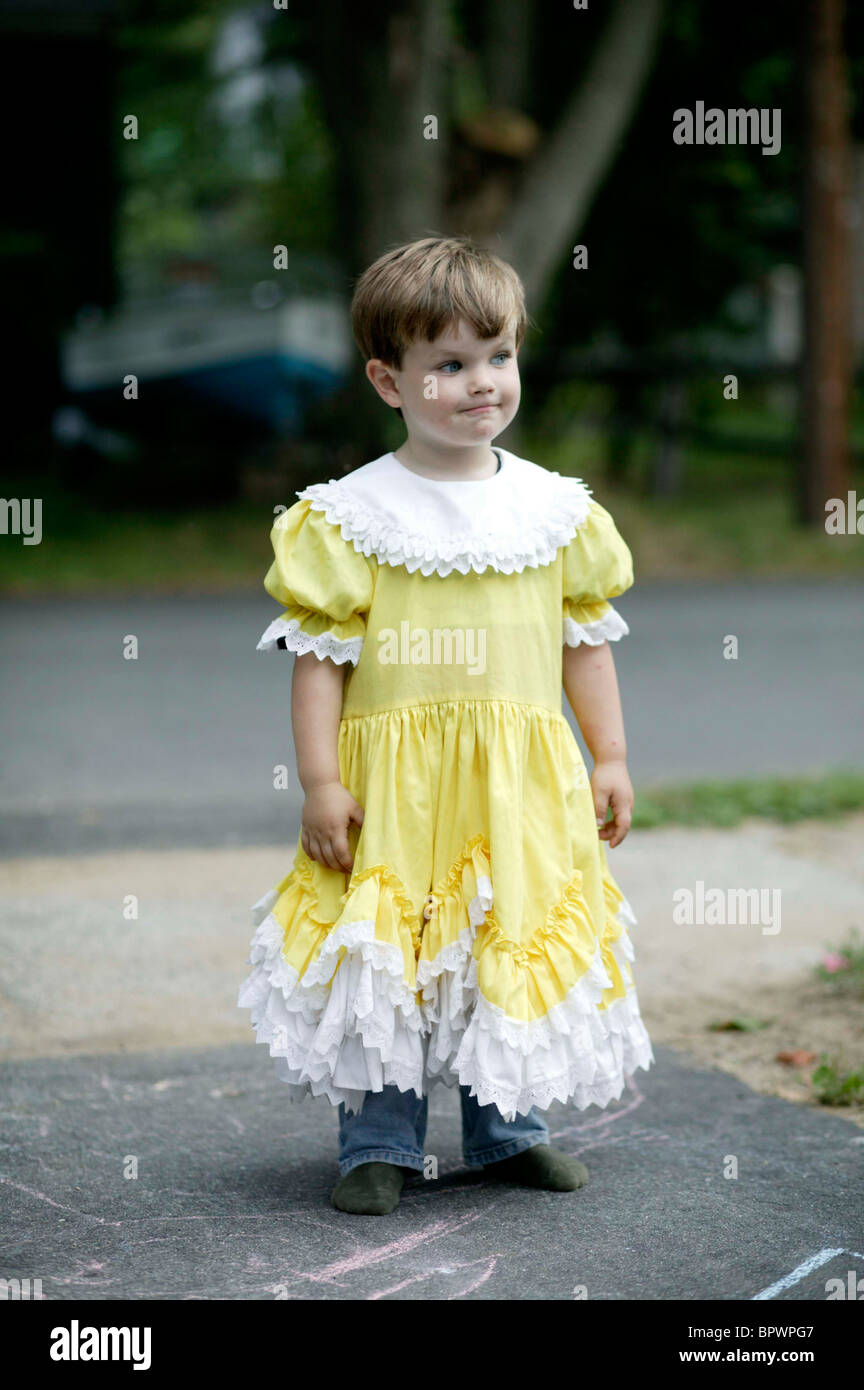 You'd think turning boys into fake girls would have limited appeal…
Has the "Gay/Trans" movement overstayed its welcome?
More than 5,000 congregations have departed from the United Methodist Church in protest over the UMC's "pro-LGBT stance," Lifenews.com has reported (https://www.lifesitenews.com/news/over-5000-congregations-break-away-from-united-methodist-church-over-pro-lgbt-stance/). That leaves some 25,000 churches remaining in America's second-largest church denomination.
In 2019 the UMC voted to ban "gay" clergy and same-sex pseudo-marriage; but "liberal leaders" disregarded that decision and continued on their merry way. The cost, so far, is some 5,400 churches who left rather than bend the knee to false and anti-Biblical teachings.
To say nothing of subjecting children to lifelong sterility by means of "puberty blocker" drugs and surgical mutilation. The liberal leaders are all on board for that. Normal people aren't. If it doesn't stop, we could see a whole generation go up the spout.
What about those other 25,000 churches?
Let's pray they see the light and leave the darkness.