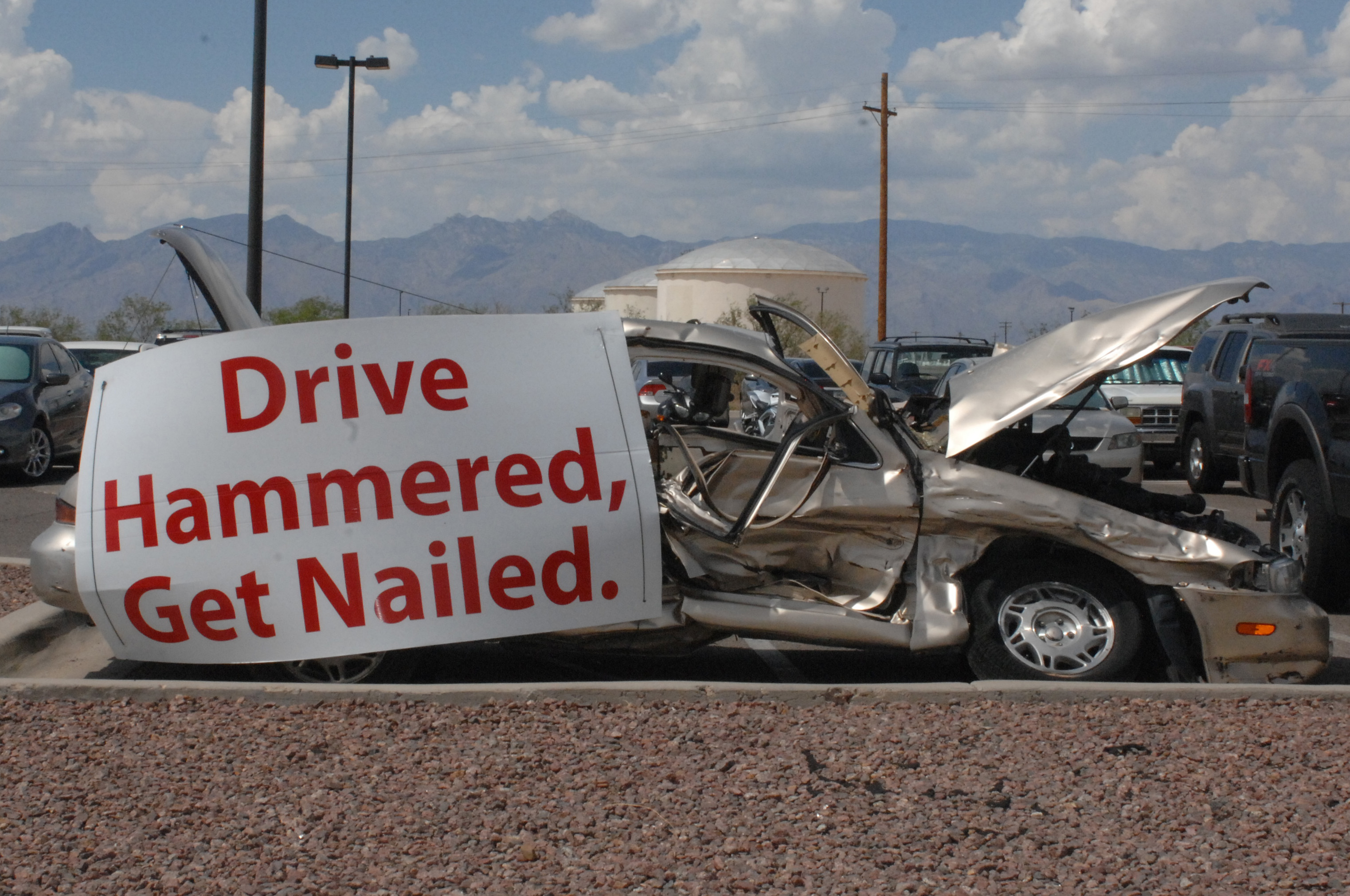 Is this the ideal Democrat personified, or what?
And it all started with a bit of drunk driving. Driving without his headlights on at 2:30 in the morning attracted the attention of the police.
Well, the guy was totally beneered, blotto, plastered; and he said a lot of wacky things, a few of which could be true but don't hold your breath. Said he owned a "clothing-optional lifestyle retreat." He sounds like a Democrat.
If it's true we get the government we deserve, we're in serious trouble.