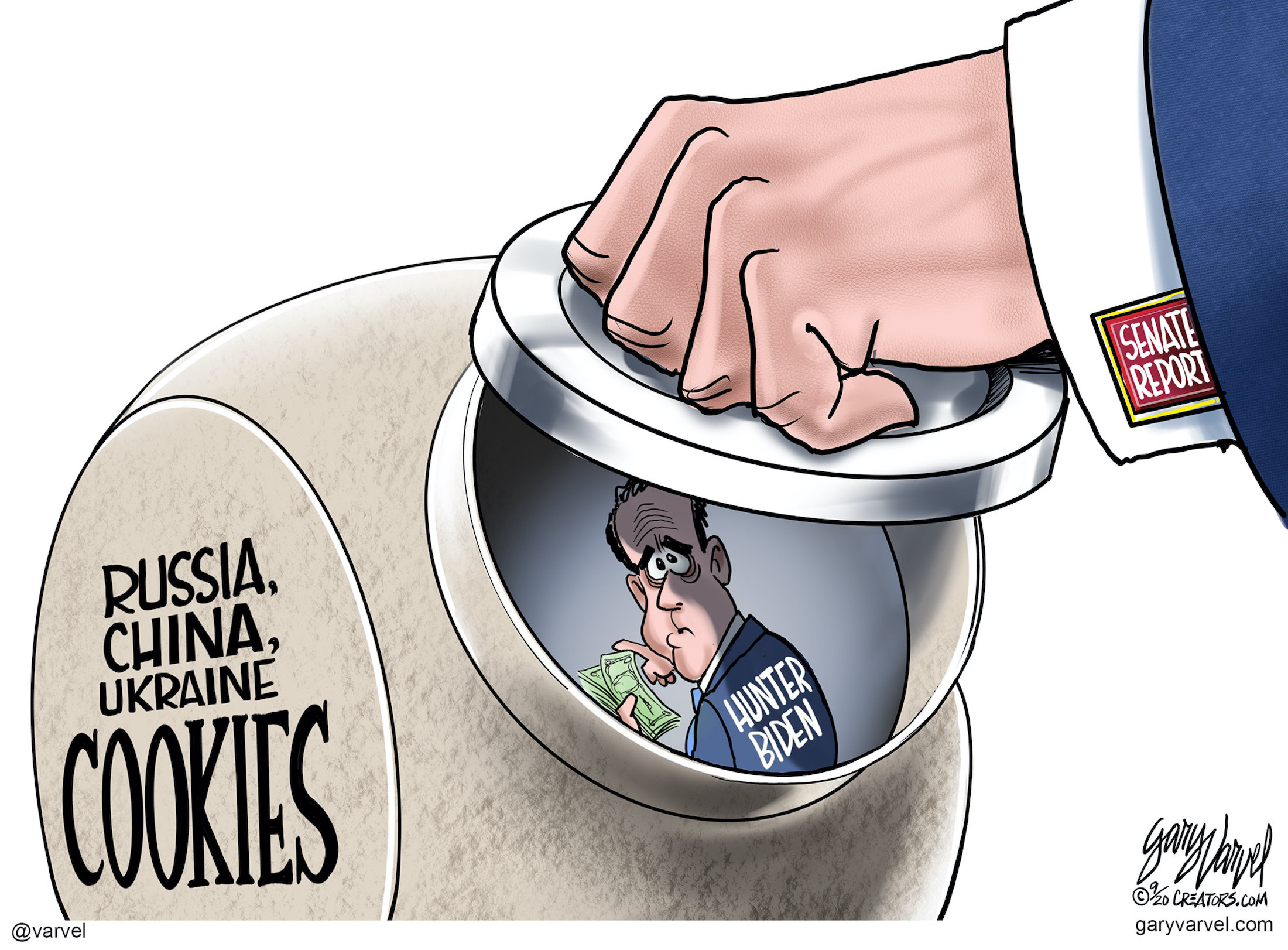 Just two days after copping a plea to two mere misdemeanors, Hunter Biden, SloJo's son, strolled into a posh state dinner given for Premier Modi of India. Attorney General Merrick Garland was there, along with a gaggle of celebrities and politicians.
https://www.foxnews.com/politics/hunter-biden-ag-garland-enjoy-white-house-state-dinner-first-son-faces-federal-charges
They've got him on tape shaking down some foreign money-men by invoking his father's high office: better cough it up, or my Big Guy's gonna get you. Hunter raked in some cool millions.
At the same time, The Regime is trying to put Donald Trump in prison. That's how you deal with your chief political opponent. The Third World is here.
You've got to hand it to the Biden crime family. They don't take no for an answer. And the consequences are… virtually nothing. Not even enough to keep you out of the wing-ding.
Did we really, truly, vote for this?
I can't bring myself to believe it.