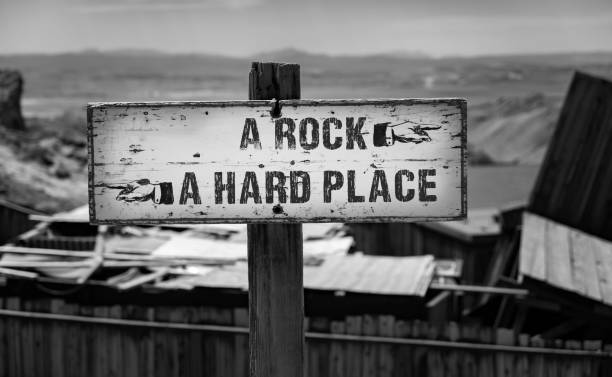 Man, we are between a rock and a hard place!
We want to name our public schools after famous people; but now Reuters tells us that scads of today's most important people had ancestors who owned slaves! Every living president–including Obama!
And if they didn't own slaves–well, they were still bad! That's why California wants to rename so many of its public schools. It's how they "confront and interrupt racism."
(Who was that asking for a barf bag? You'll find them in a box by the door.)
Ah–but take a closer look!
Who's the only living president who has no slave owners in his family tree? Whose ancestors did not rob Native Americans of their land? Who's the only living president who's fit to have a public building named after him?
Donald J. Trump–that's who!
We solve the problem by renaming every public school for Donald Trump. What could be easier? Throw in a few libraries, too.
Who said this was hard?