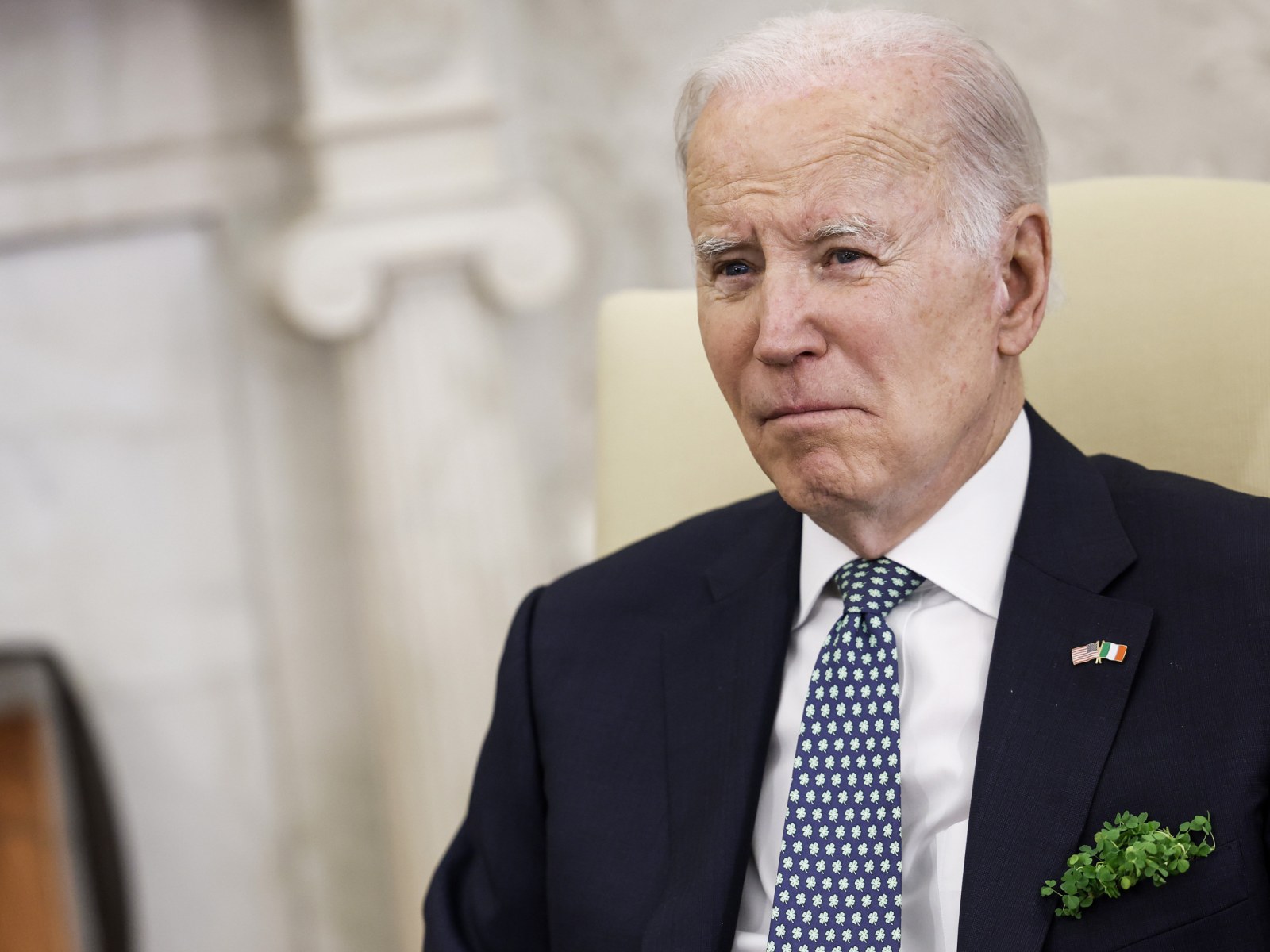 "Listen up, you fascists…"
This is six years later, and we've got SloJo calling half of us "fascists." Like he would know a fascist from a hot tub. Really, Joe–just look in the mirror.
Yeah, they've made a lot of progress since then, reaching out to us normal people. Threats of jail time for using "wrong pronouns." Jail for "Climate Change Denial." Jail for just the hell of it. Don't let them find out you didn't vote for them.
The enduring symbol of this age will be Biden falling up the steps of Air Force One.